THE JEWEL IN NEWBURY'S CROWN
The Park features a children's splash park, play areas suitable for toddlers and older children, tennis courts, a skatepark, boating pond, outdoor gym equipment, floral displays, a community cafe and is home to Newbury Bowling Club.
Victoria Park is host annually to a number of events and Brass & Silver Bands play throughout the summer on the traditional Bandstand.
SUMMER HOLIDAYS 2021!
The kiosk in Victoria Park will be open 7 days a week during the school summer holidays from 11am - 5pm. 
The pedalos and kayaks are available to hire from 12 noon until 4:30pm every day (weather dependent) and cost £3.50 per person for 20 minutes.
Our Splash Park is now open FREE OF CHARGE from 10:30am to 5pm.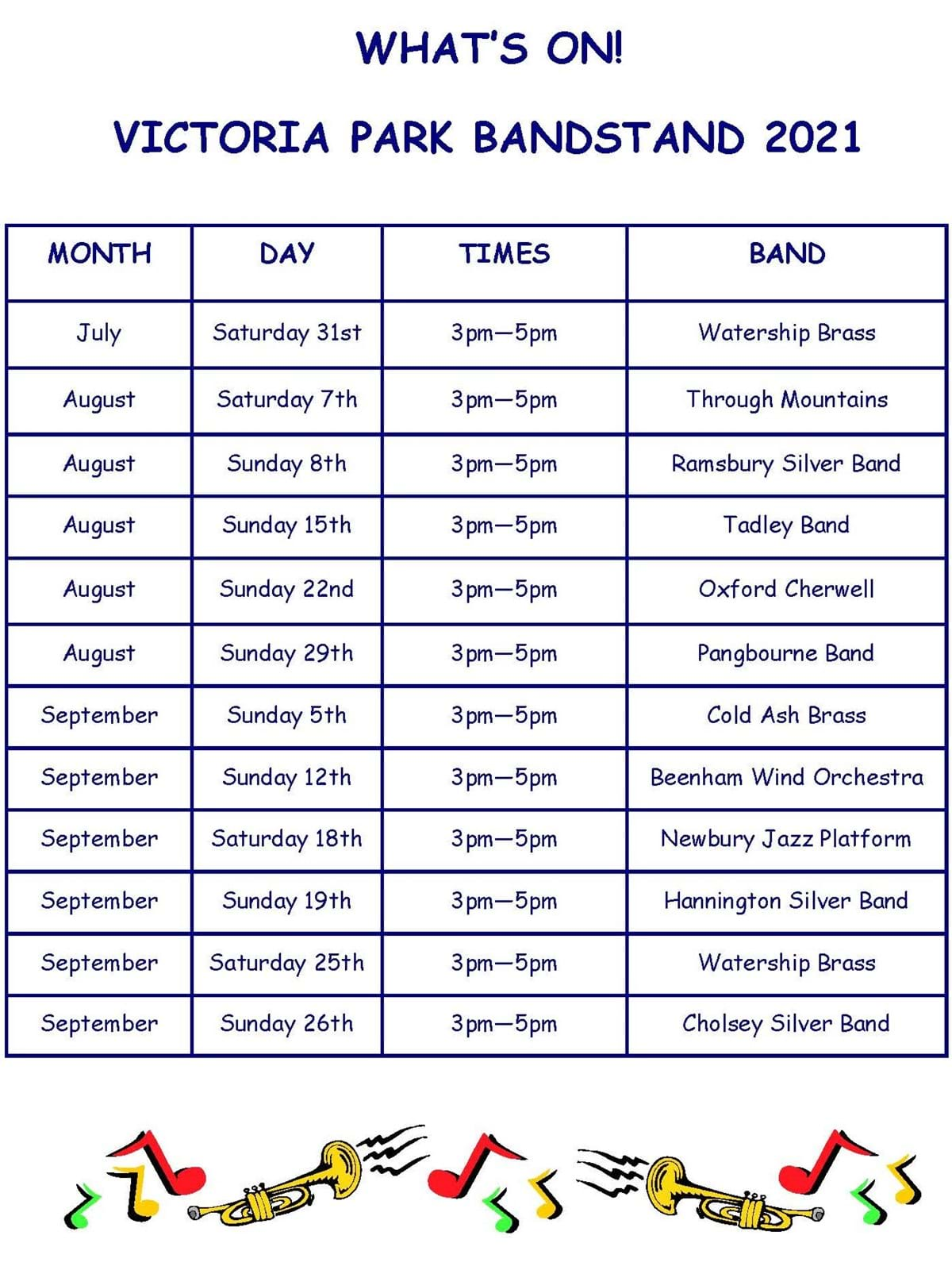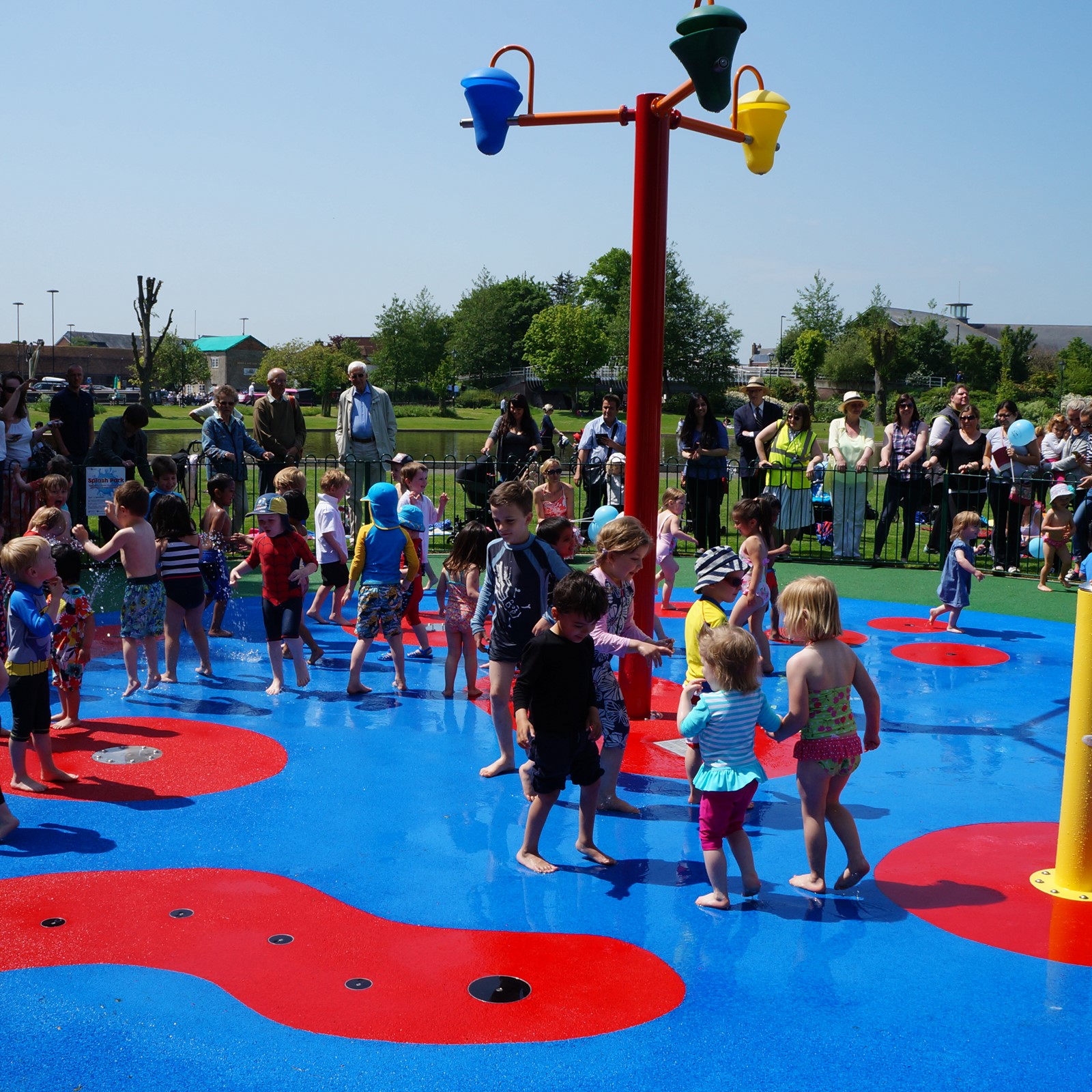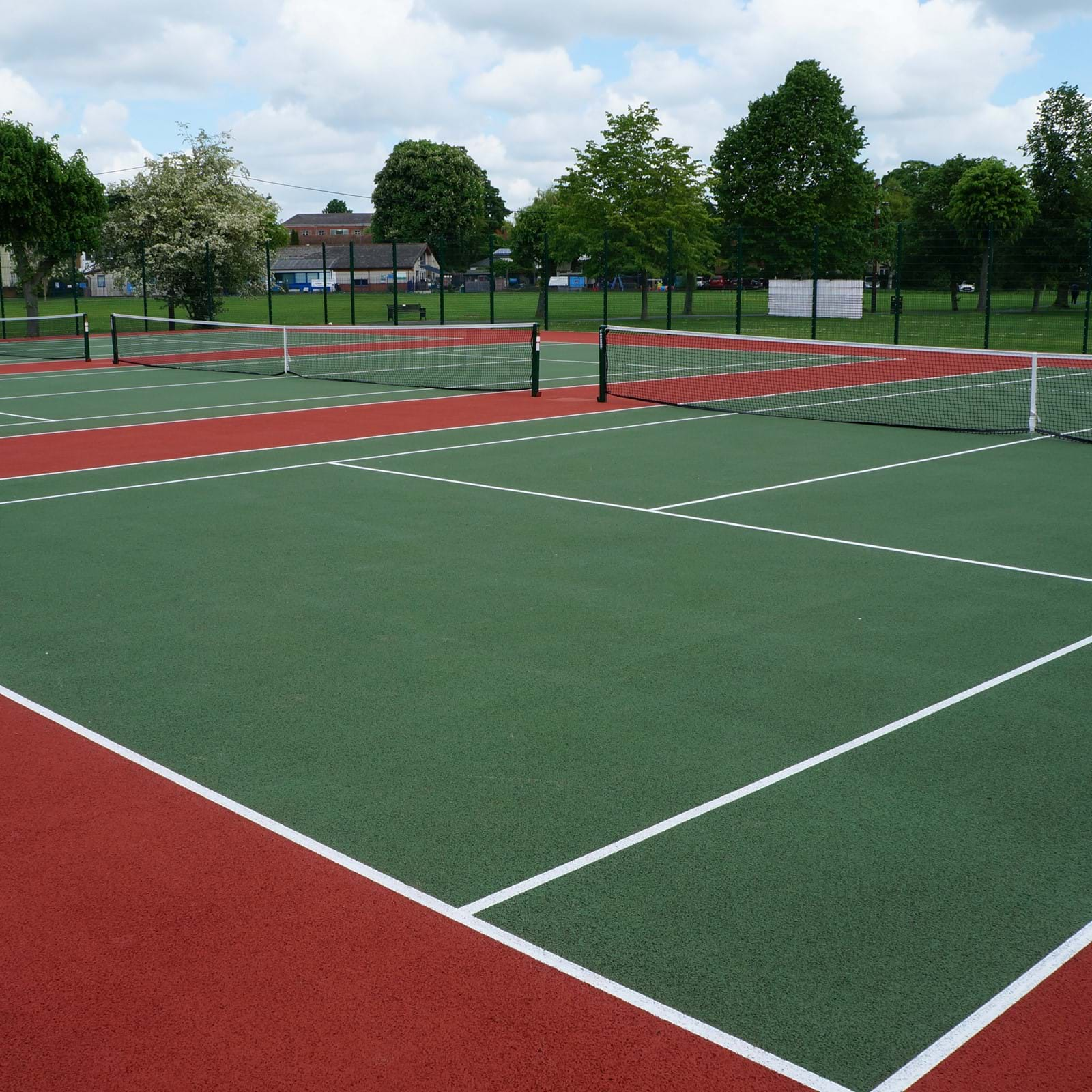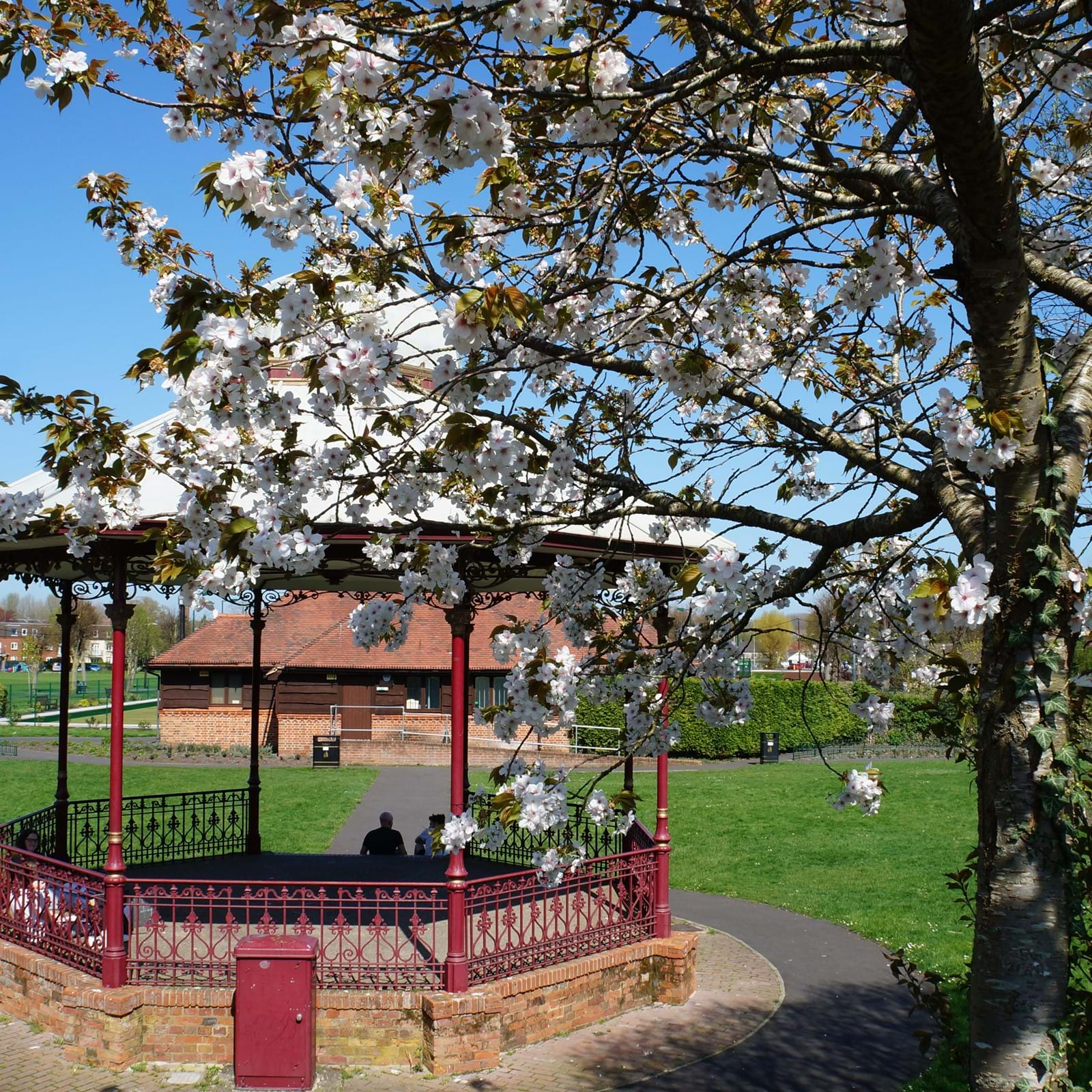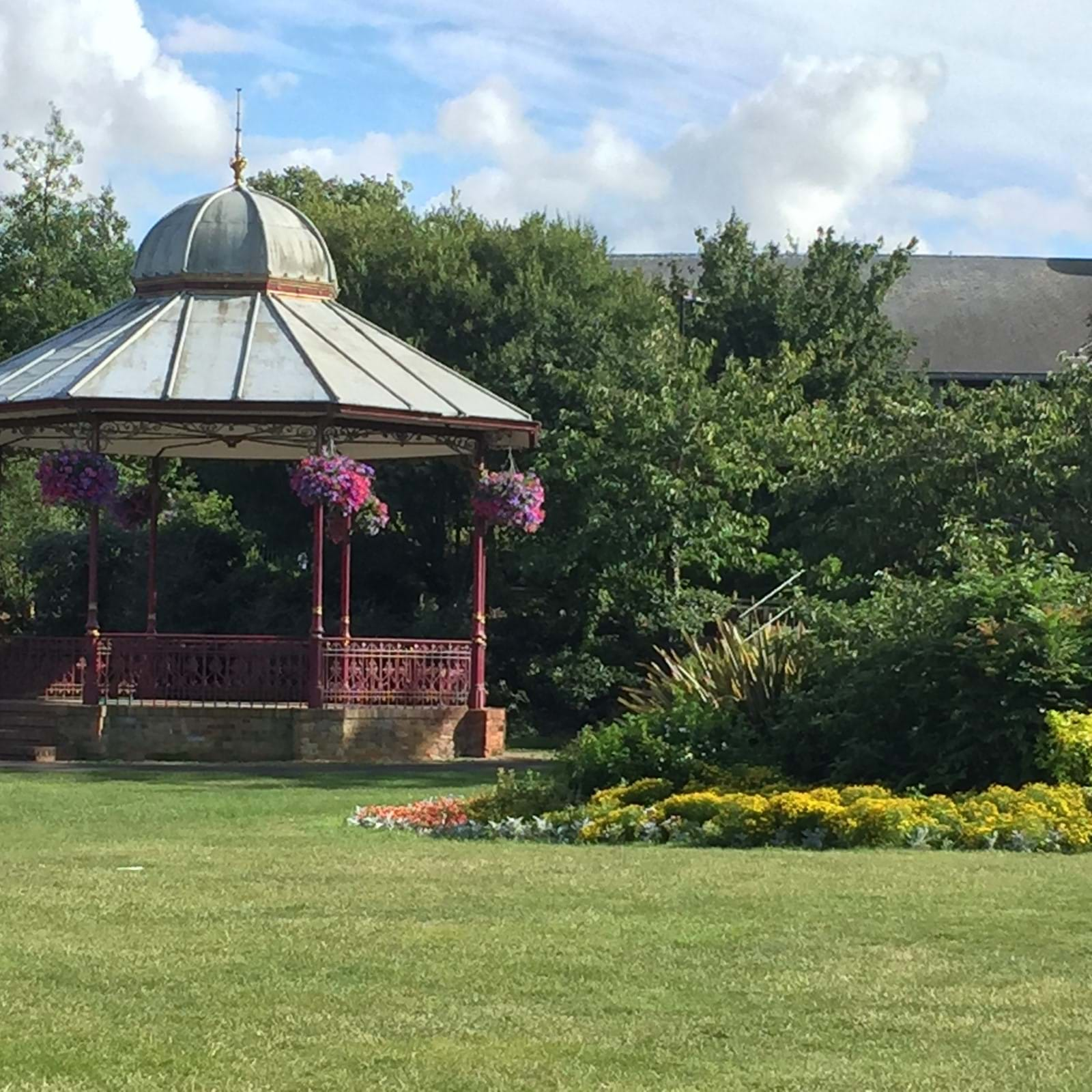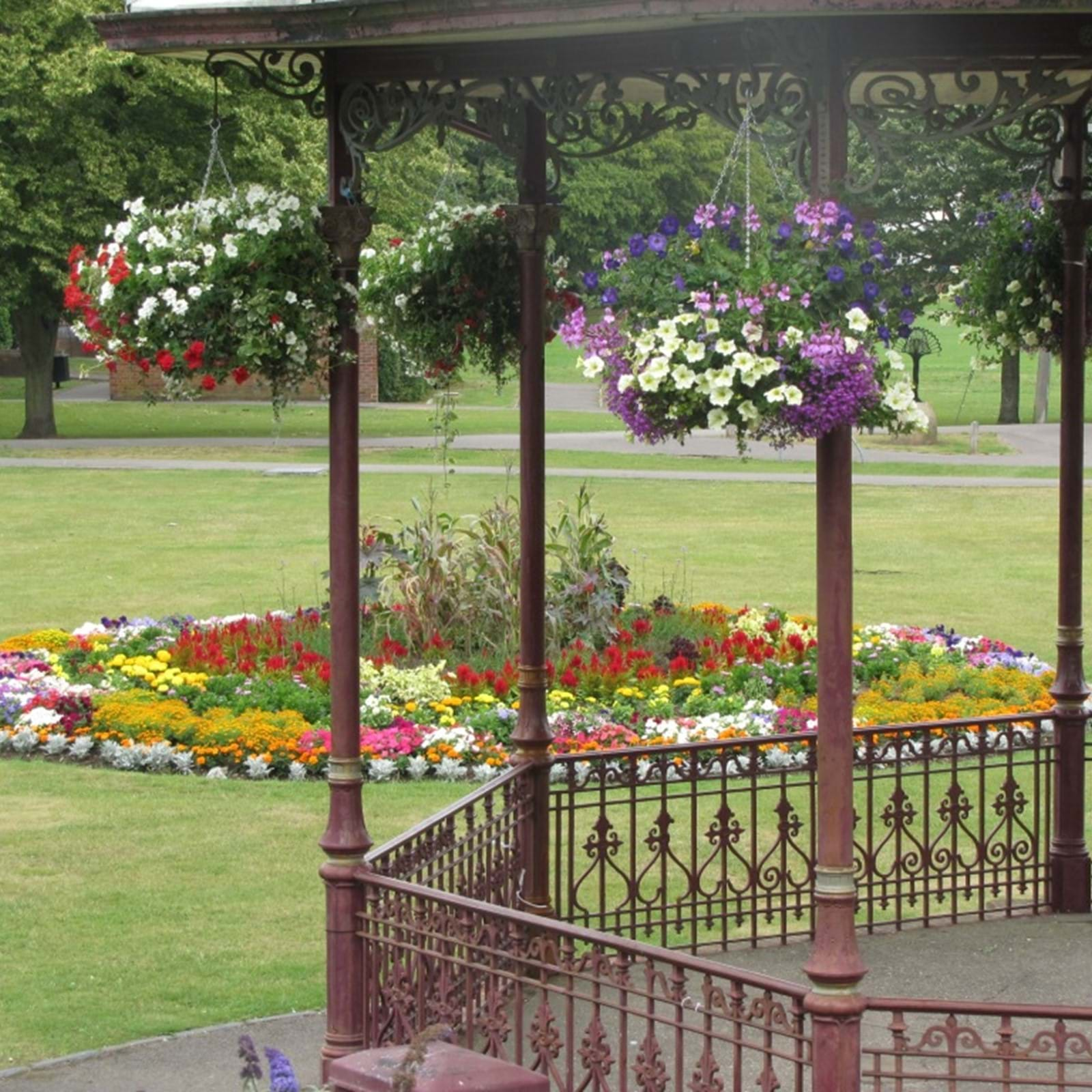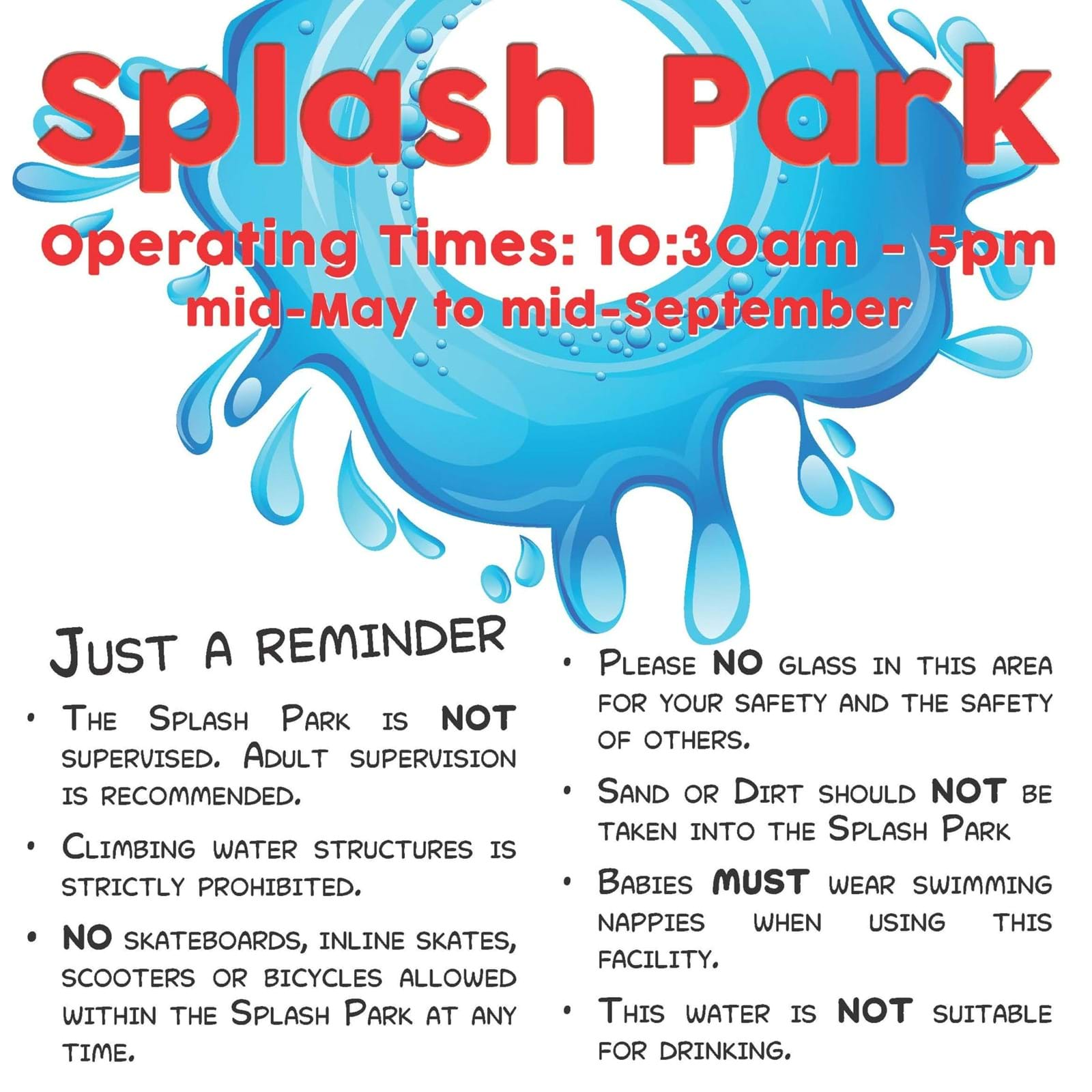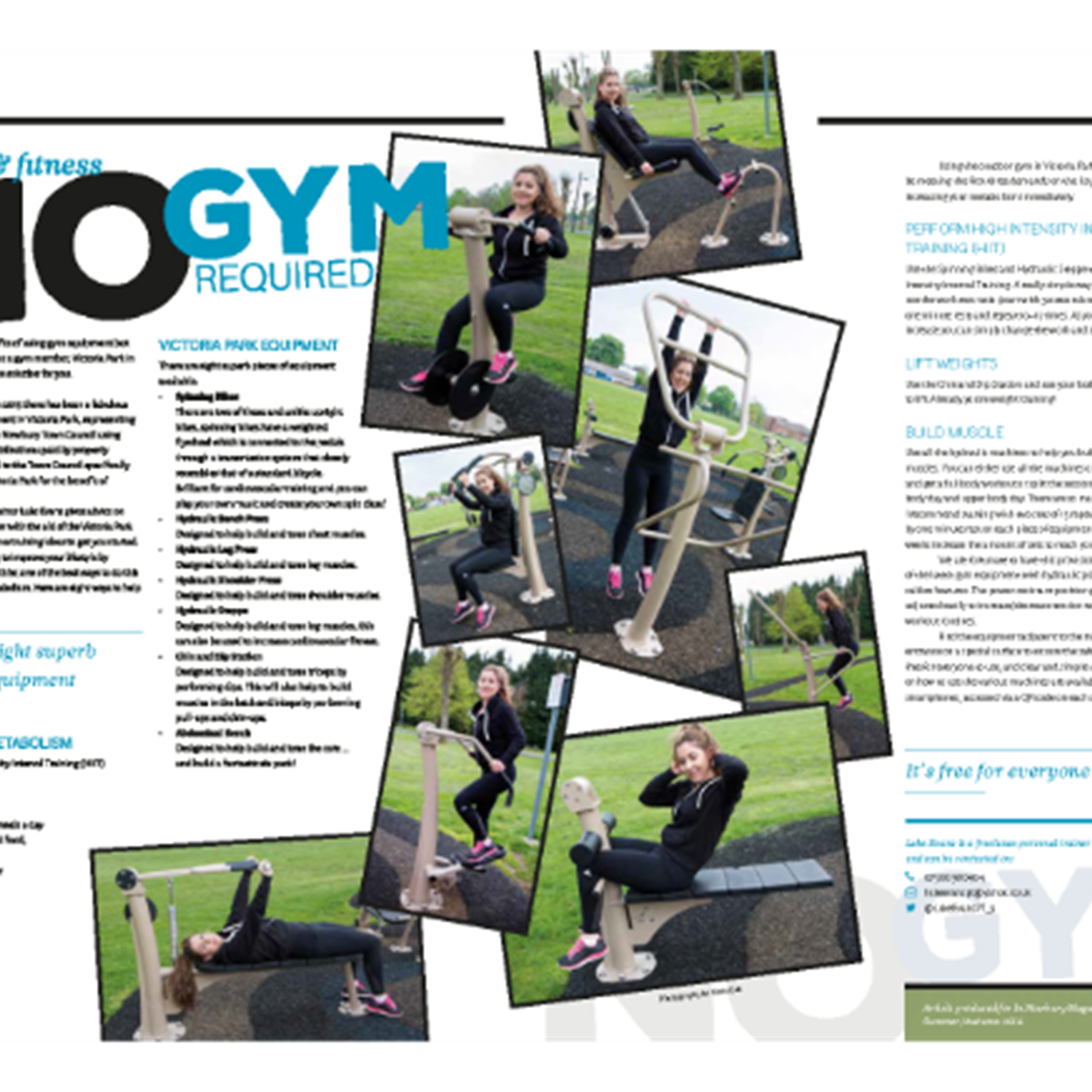 No Gym Required Article
If you want the benefits of using gym equipment but don't want to become a gym member, Victoria Park in Newbury has just the solution for you.