Jewel in the Crown
Victoria Park is the 'Jewel in the Crown' of Newbury Town Council.
The Park features a children's splash park, play areas suitable for toddlers and older children, tennis courts, a skatepark, boating pond, outdoor gym equipment, floral displays, a community cafe and is home to Newbury Bowling Club.
Victoria Park is host annually to a number of events and Brass & Silver Bands play throughout the summer on the traditional Bandstand.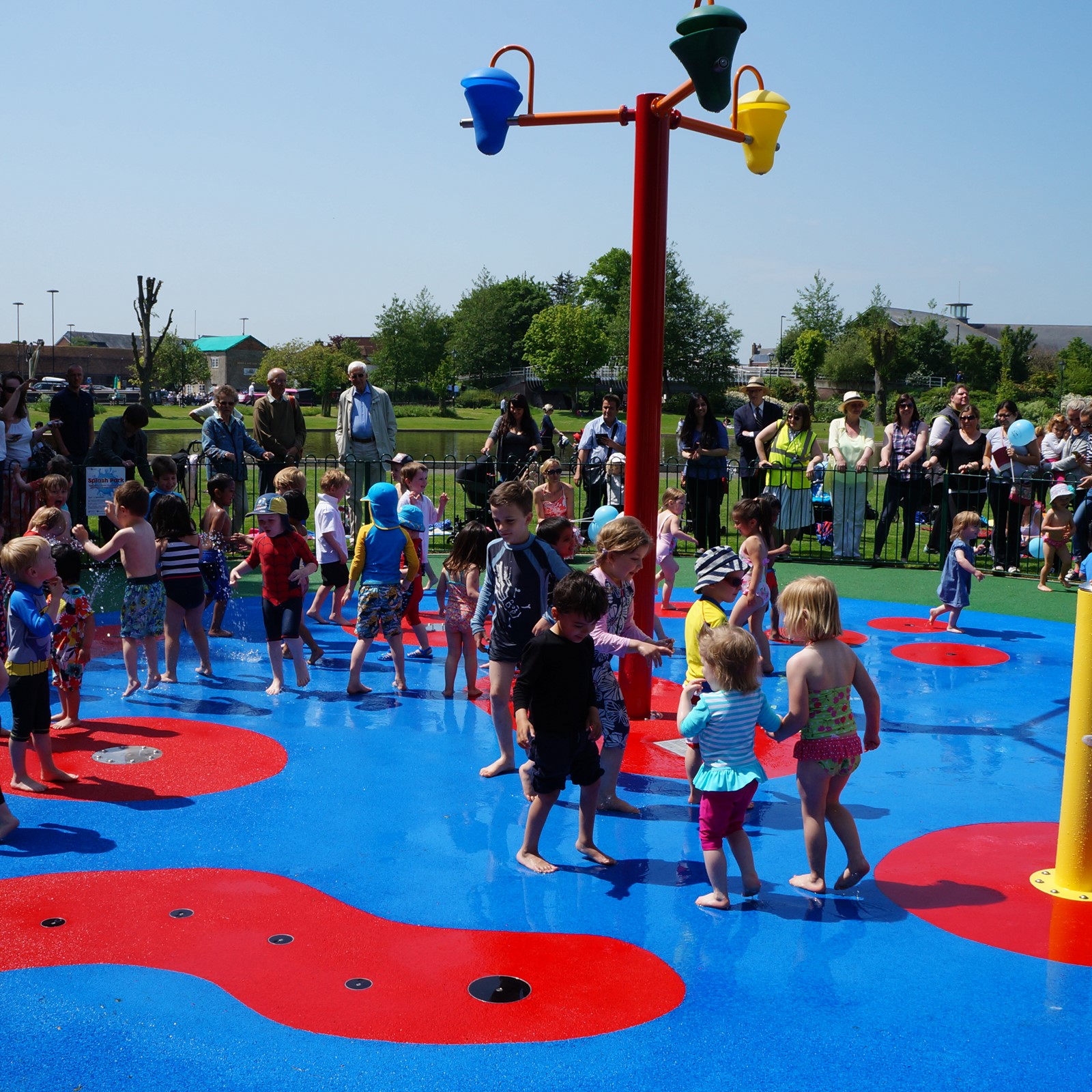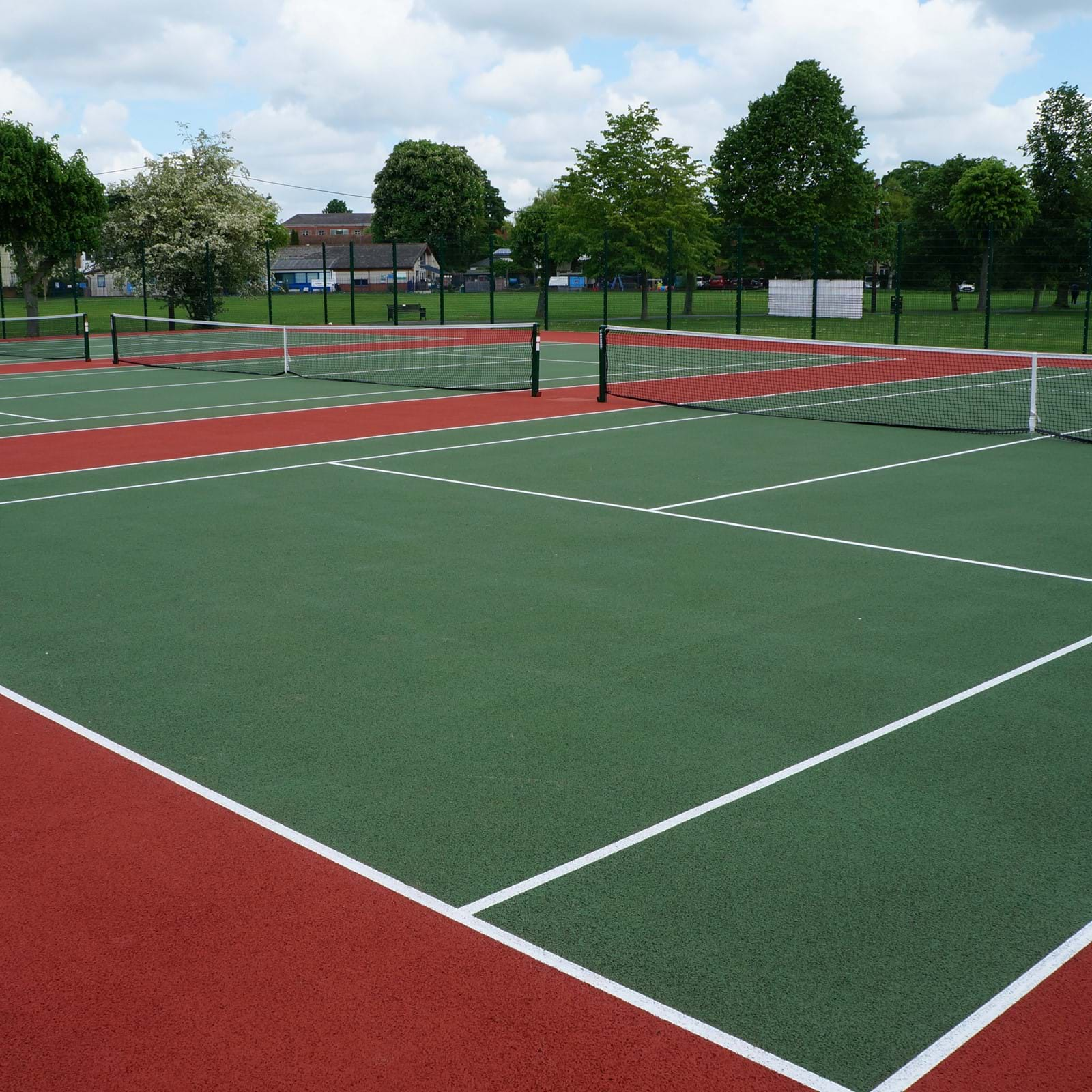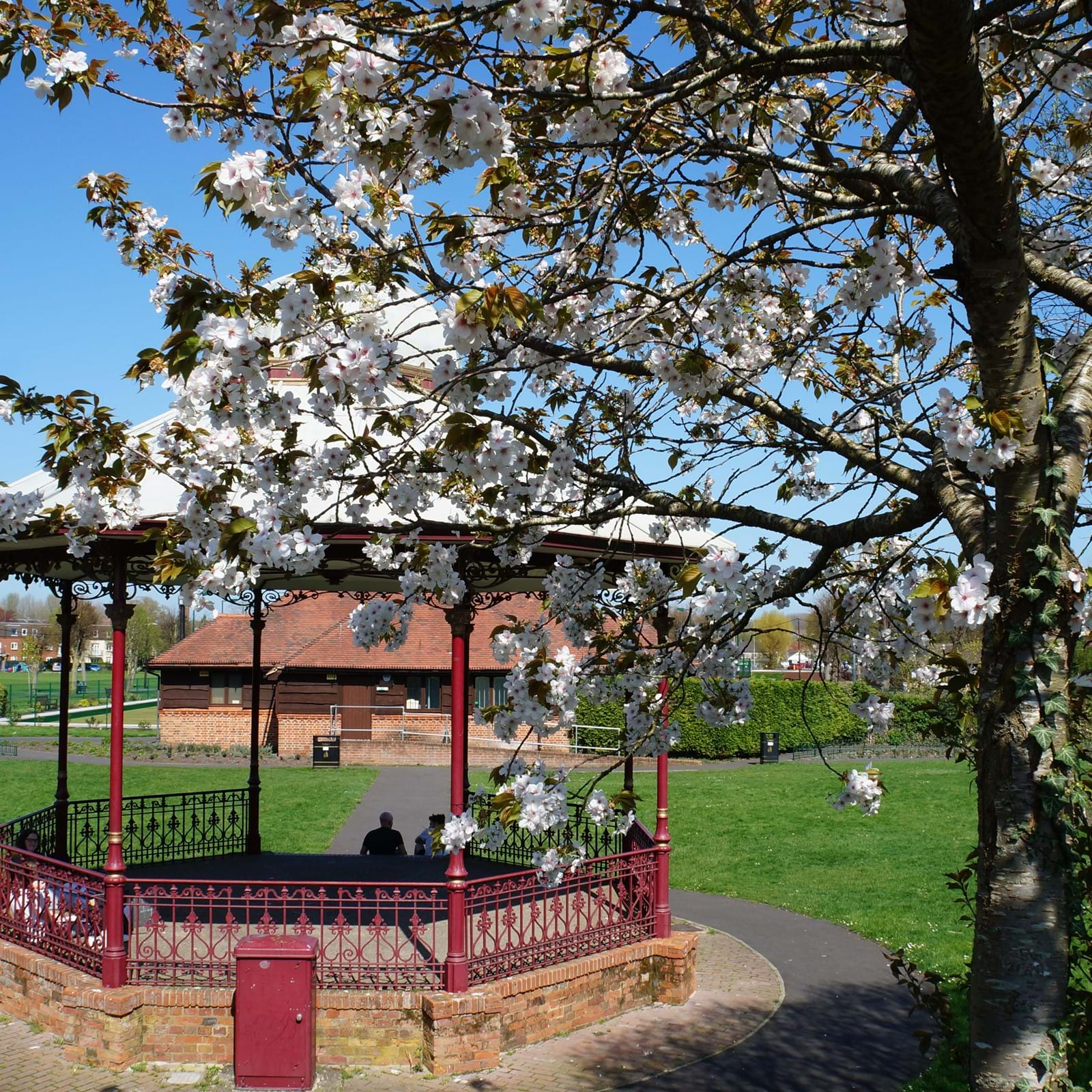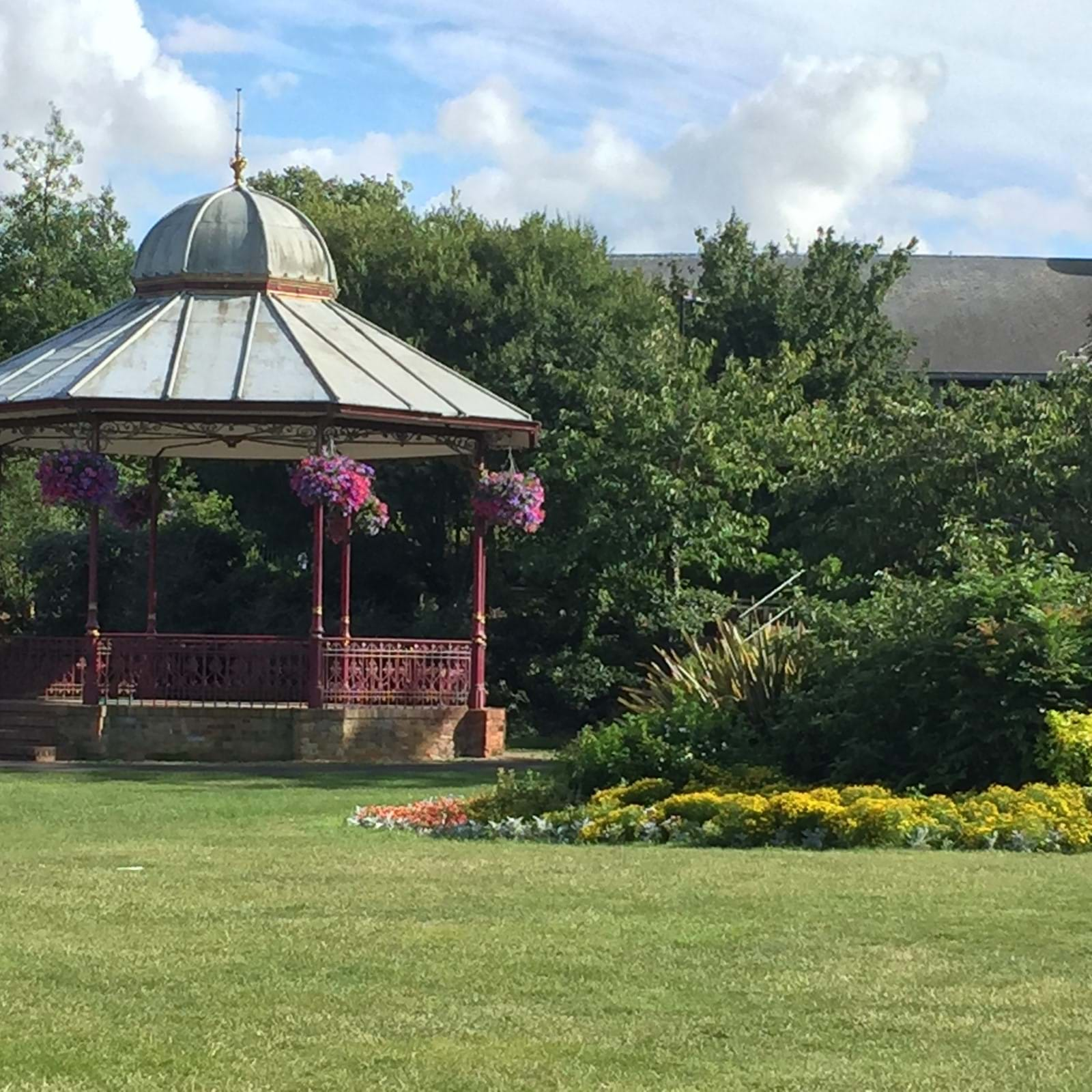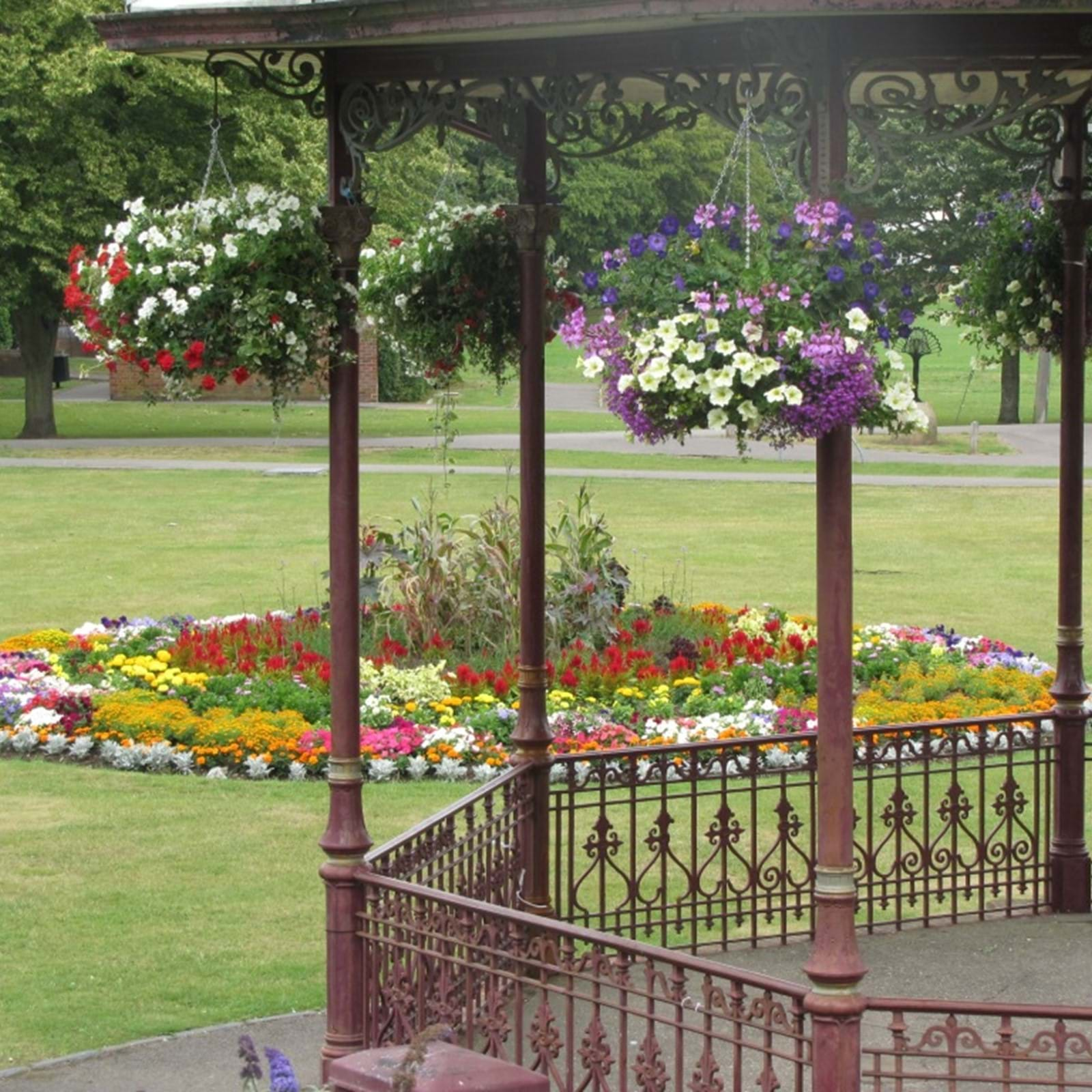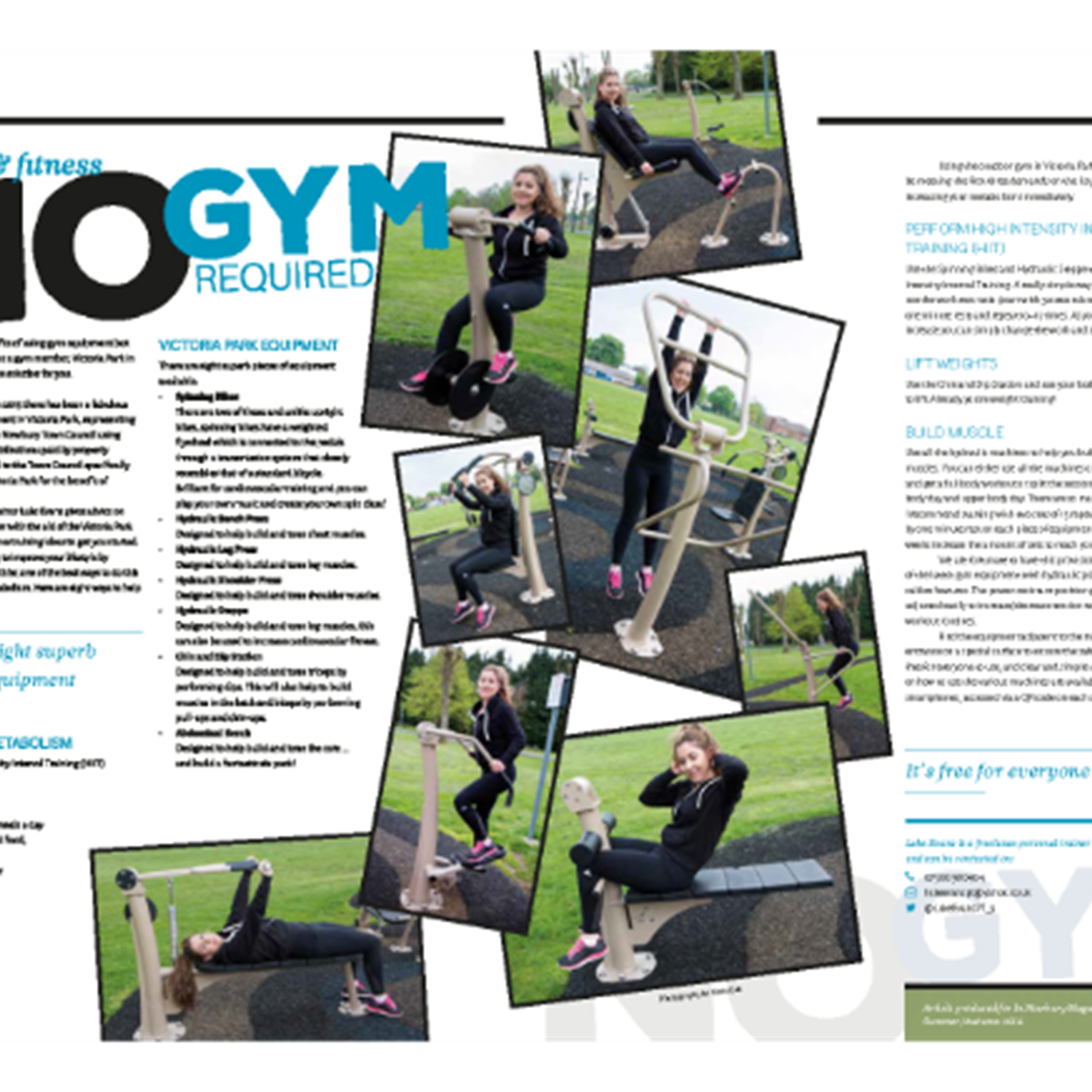 No Gym Required Article
If you want the benefits of using gym equipment but don't want to become a gym member, Victoria Park in Newbury has just the solution for you.