THE JEWEL IN NEWBURY'S CROWN
The Park features a children's splash park, play areas suitable for toddlers and older children, tennis courts, a skatepark, boating pond, outdoor gym equipment, floral displays, a community cafe and is home to Newbury Bowling Club.
Victoria Park is host annually to a number of events and Brass & Silver Bands play throughout the summer on the traditional Bandstand.
 AUTUMN 2021
The kiosk in Victoria Park will now be open on weekends only from 11am to 5pm.
The pedaloes and kayaks will be available from 12 noon until 4:30pm when the kiosk is open, until the end of October (weather permitting) and cost £3.50 per person for 20 minutes.
The kiosk will also be open during half term week in October. 
Our Splash Park is now CLOSED until May 2022.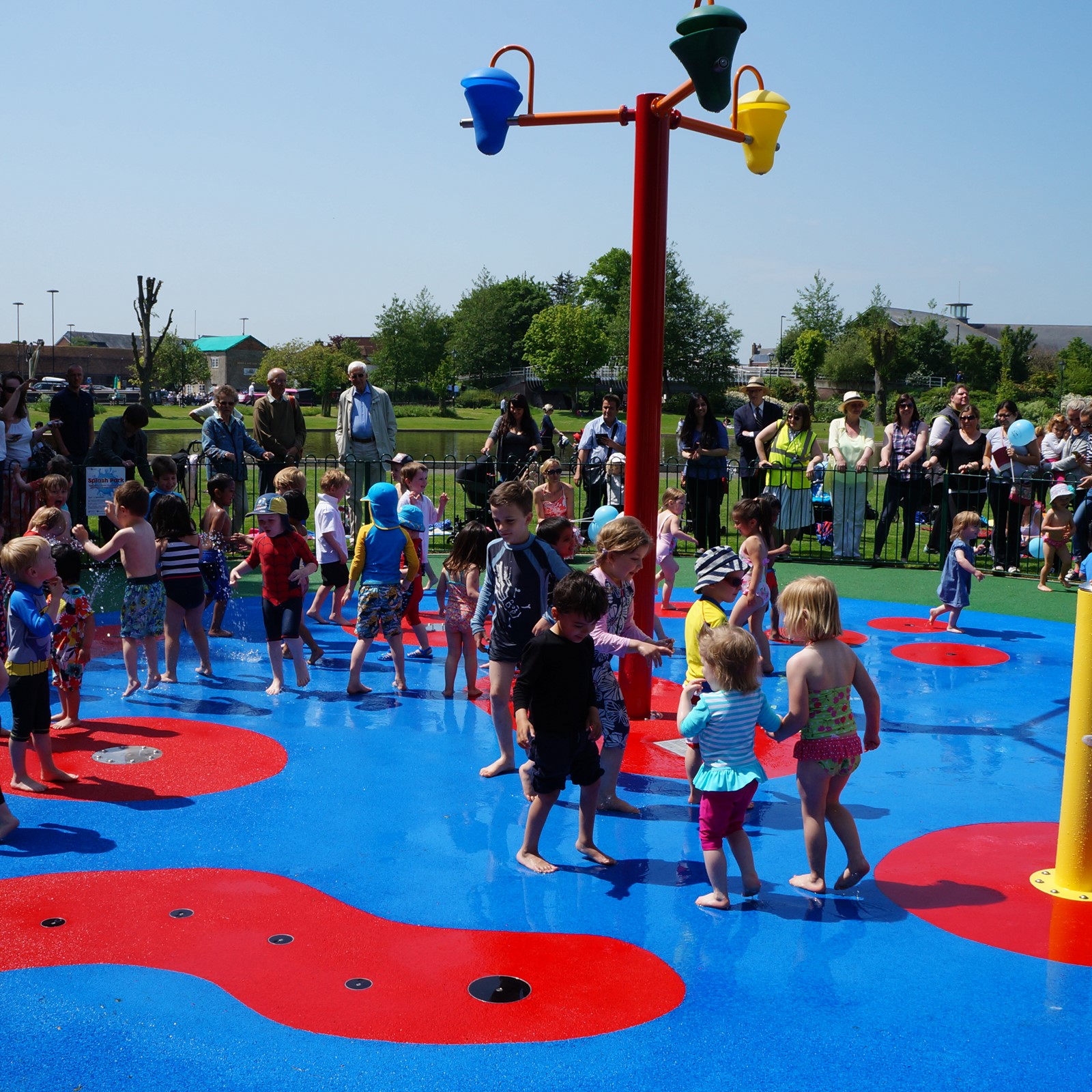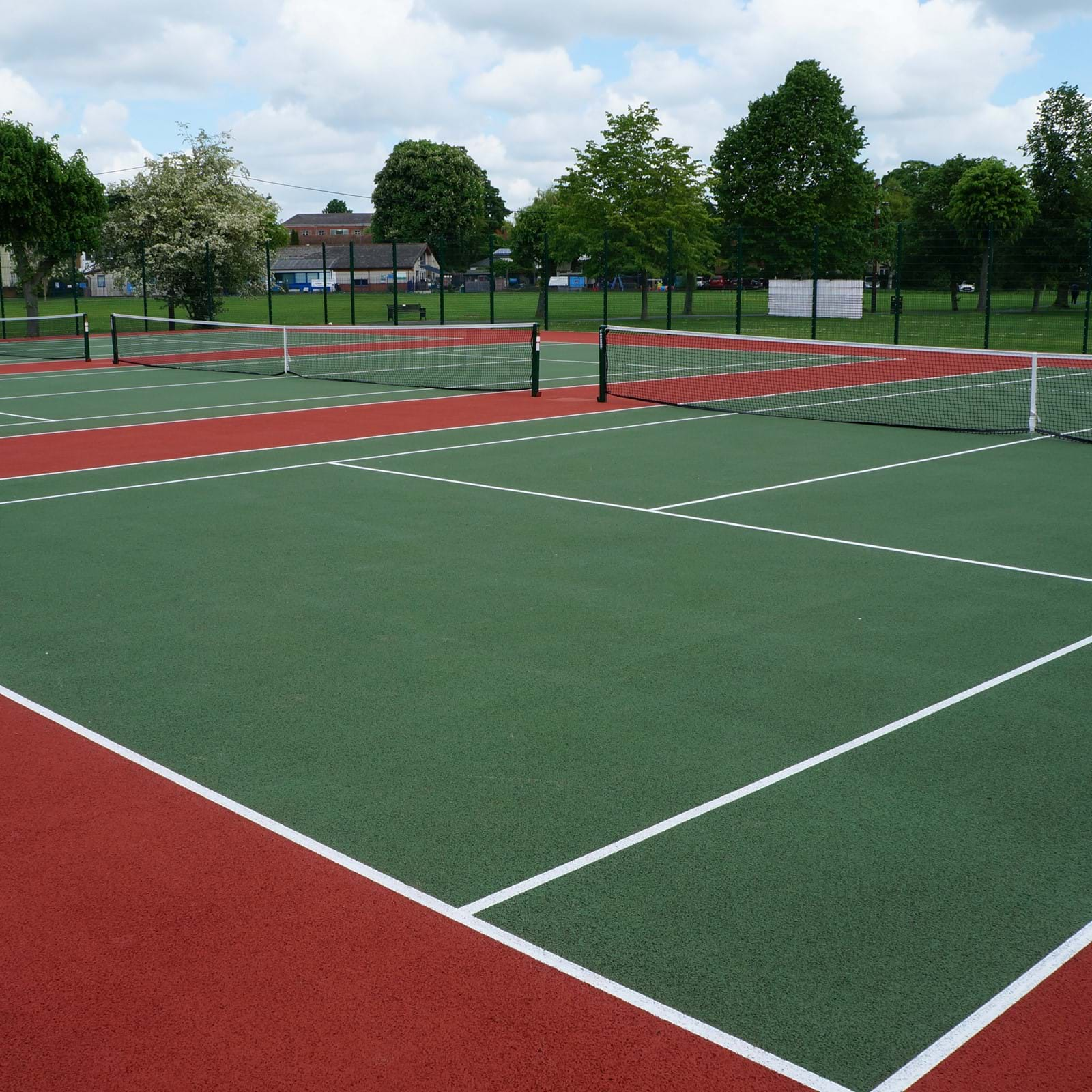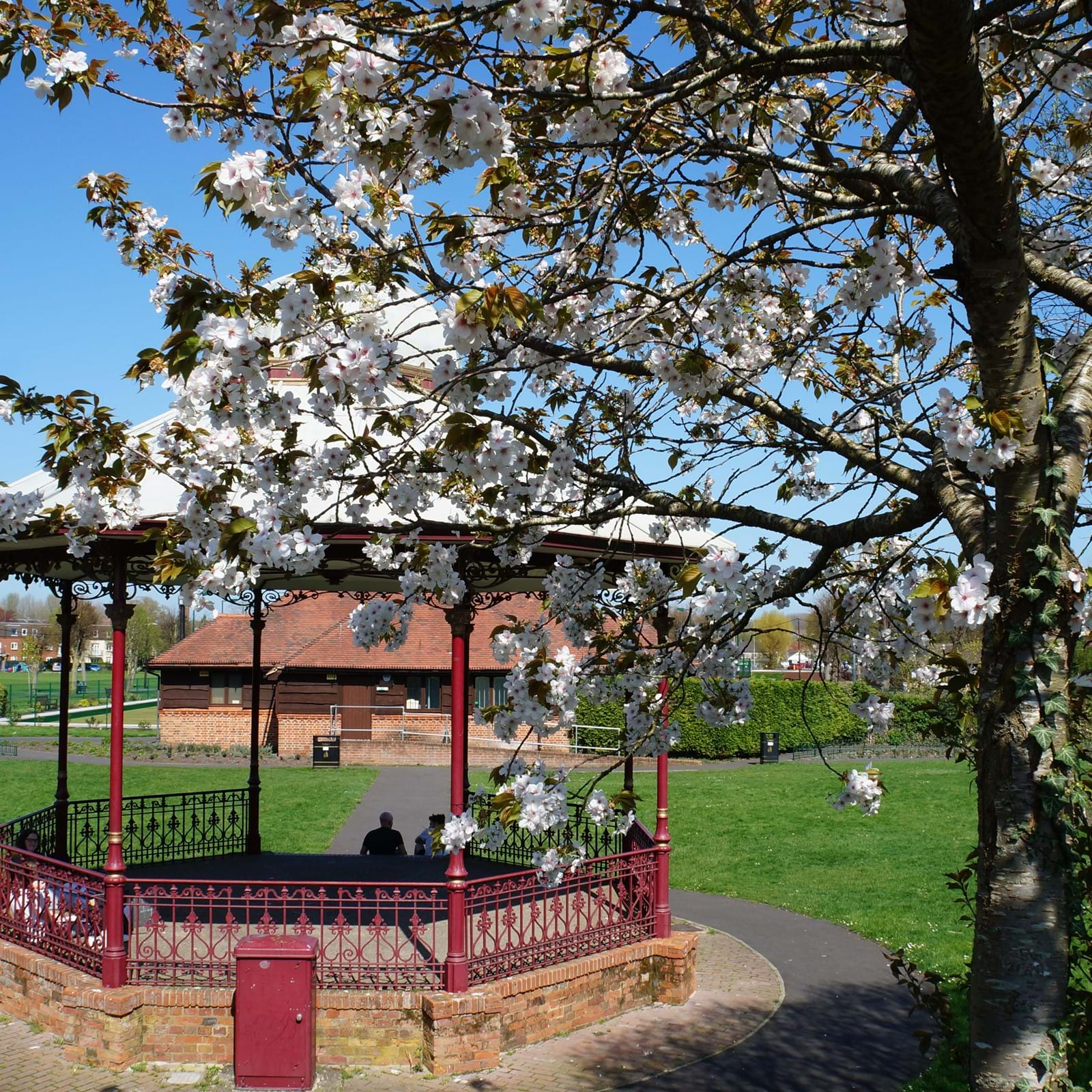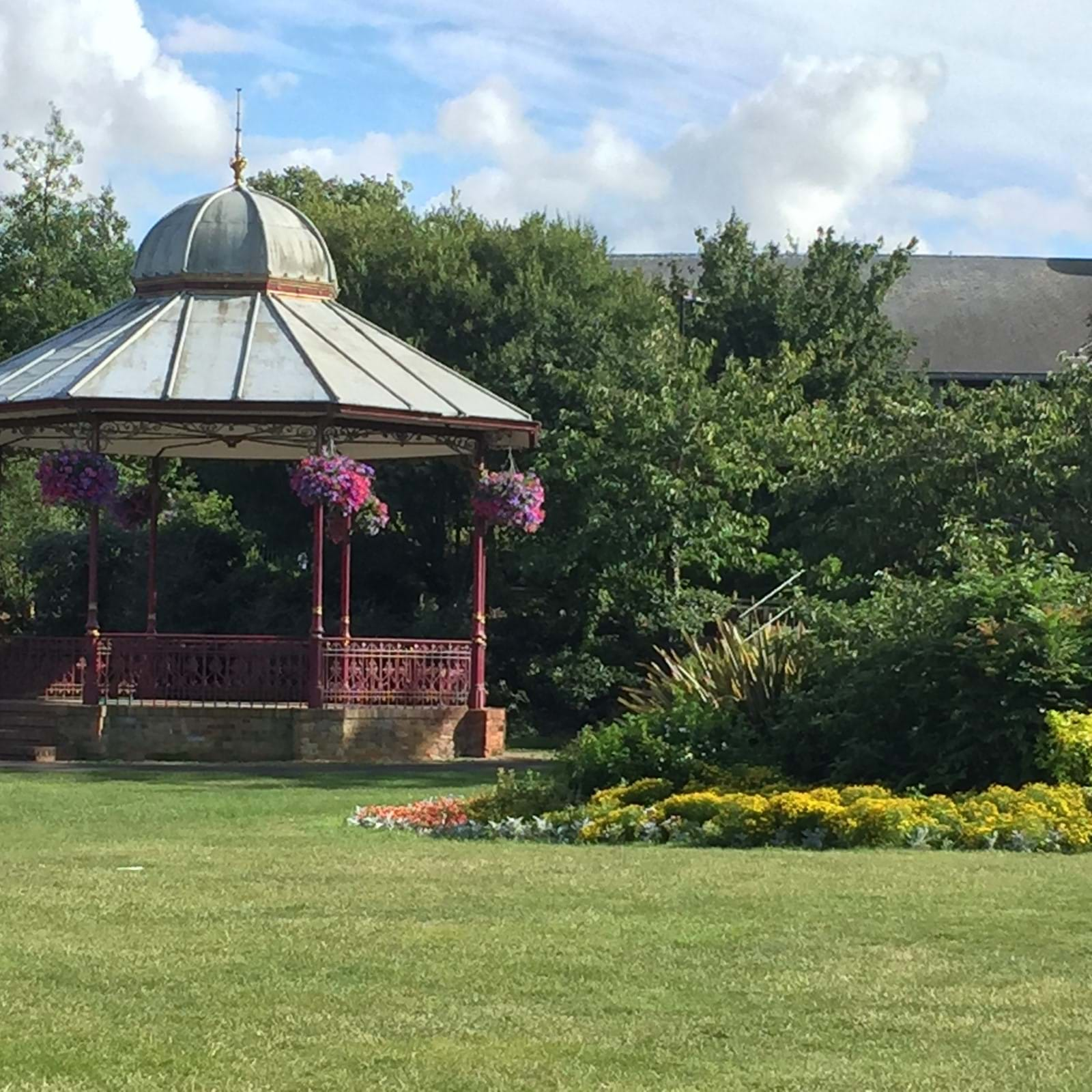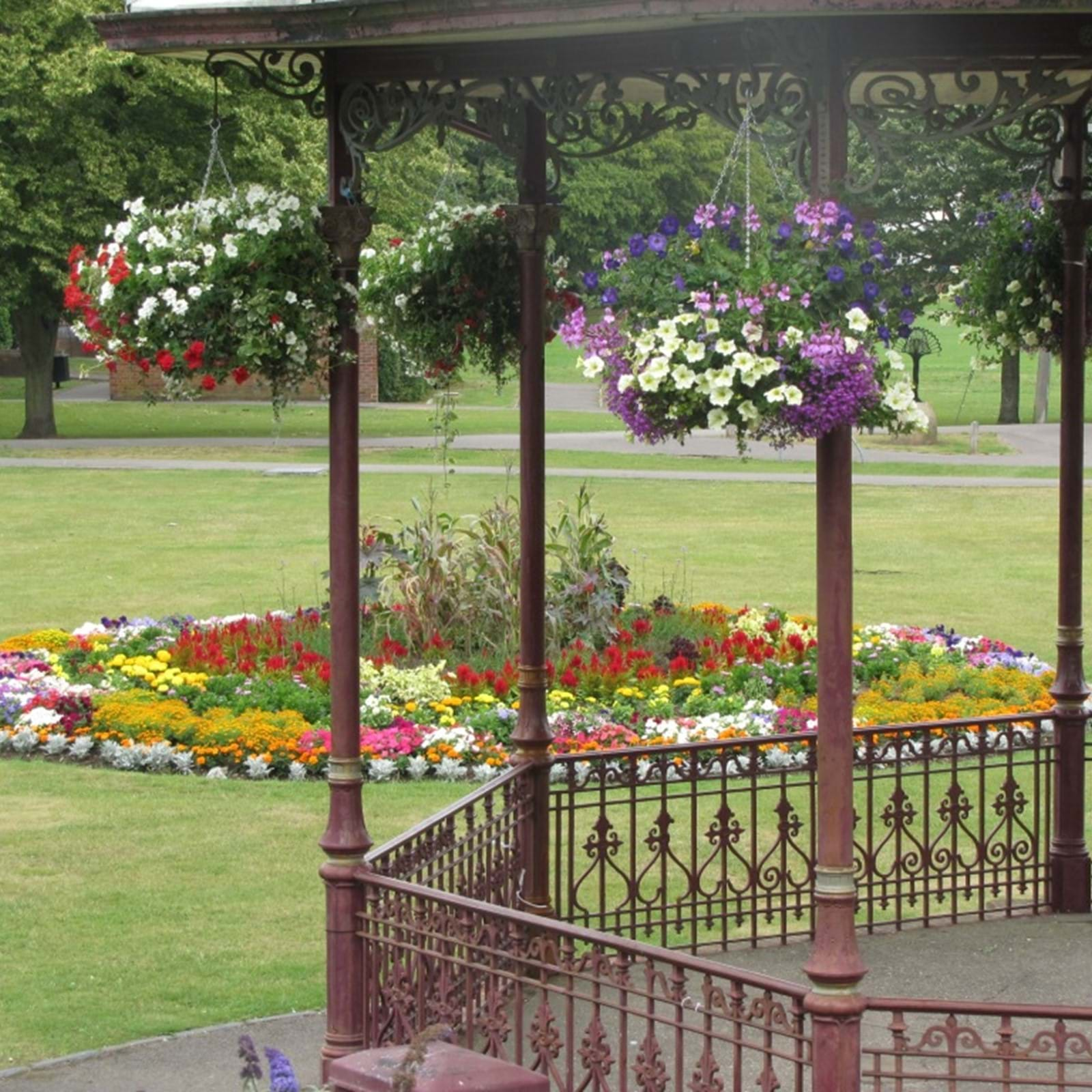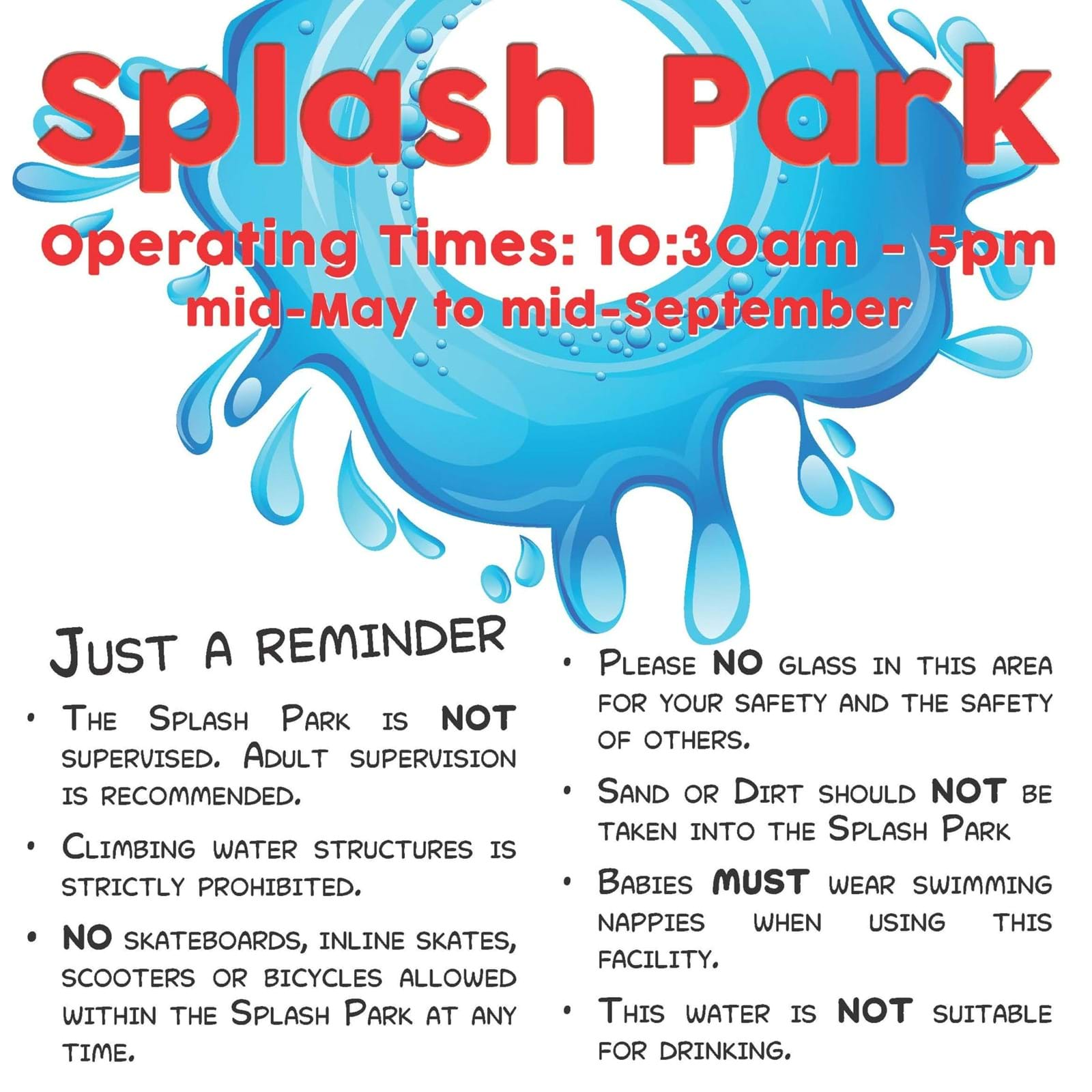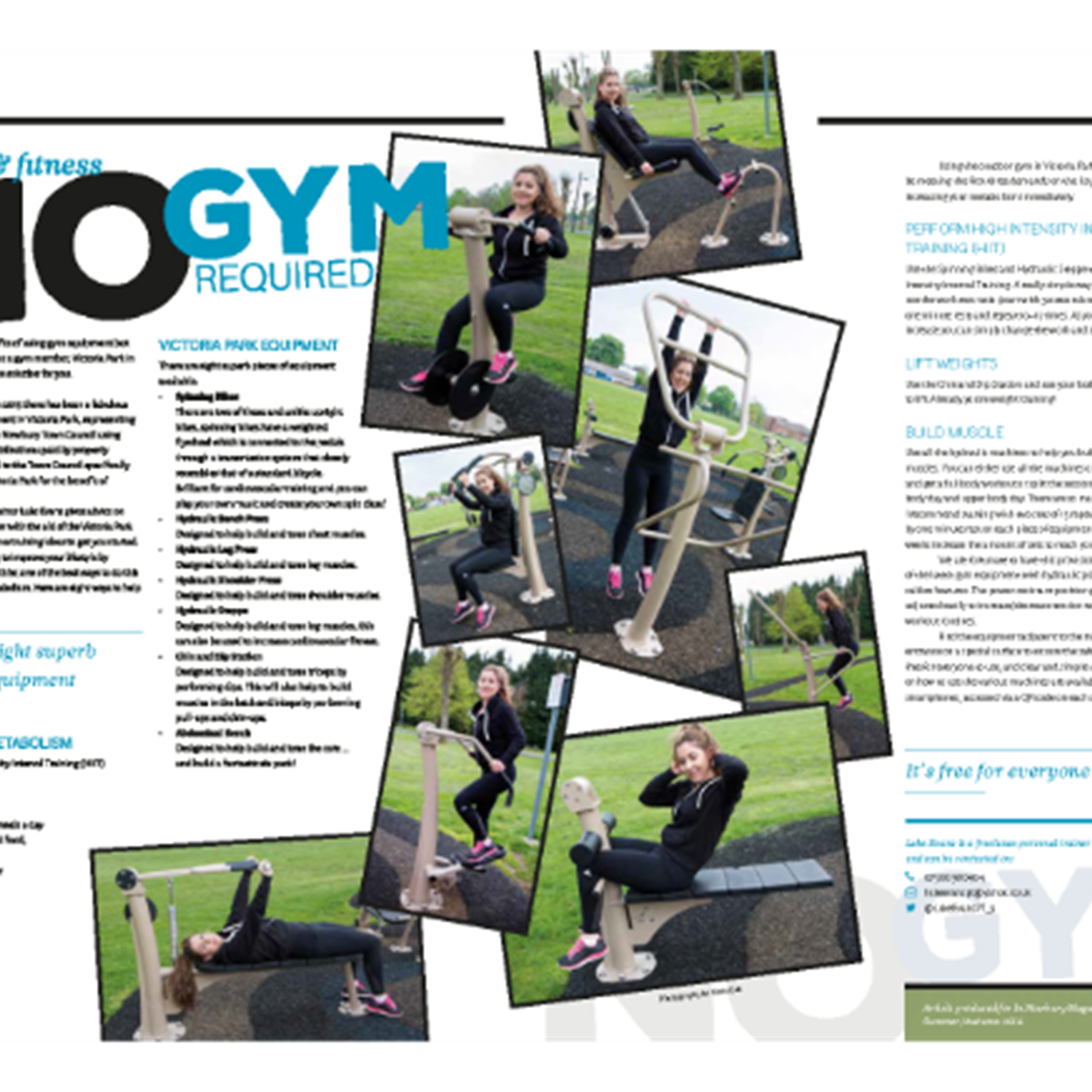 No Gym Required Article
If you want the benefits of using gym equipment but don't want to become a gym member, Victoria Park in Newbury has just the solution for you.