Making Newbury a town we can all be proud of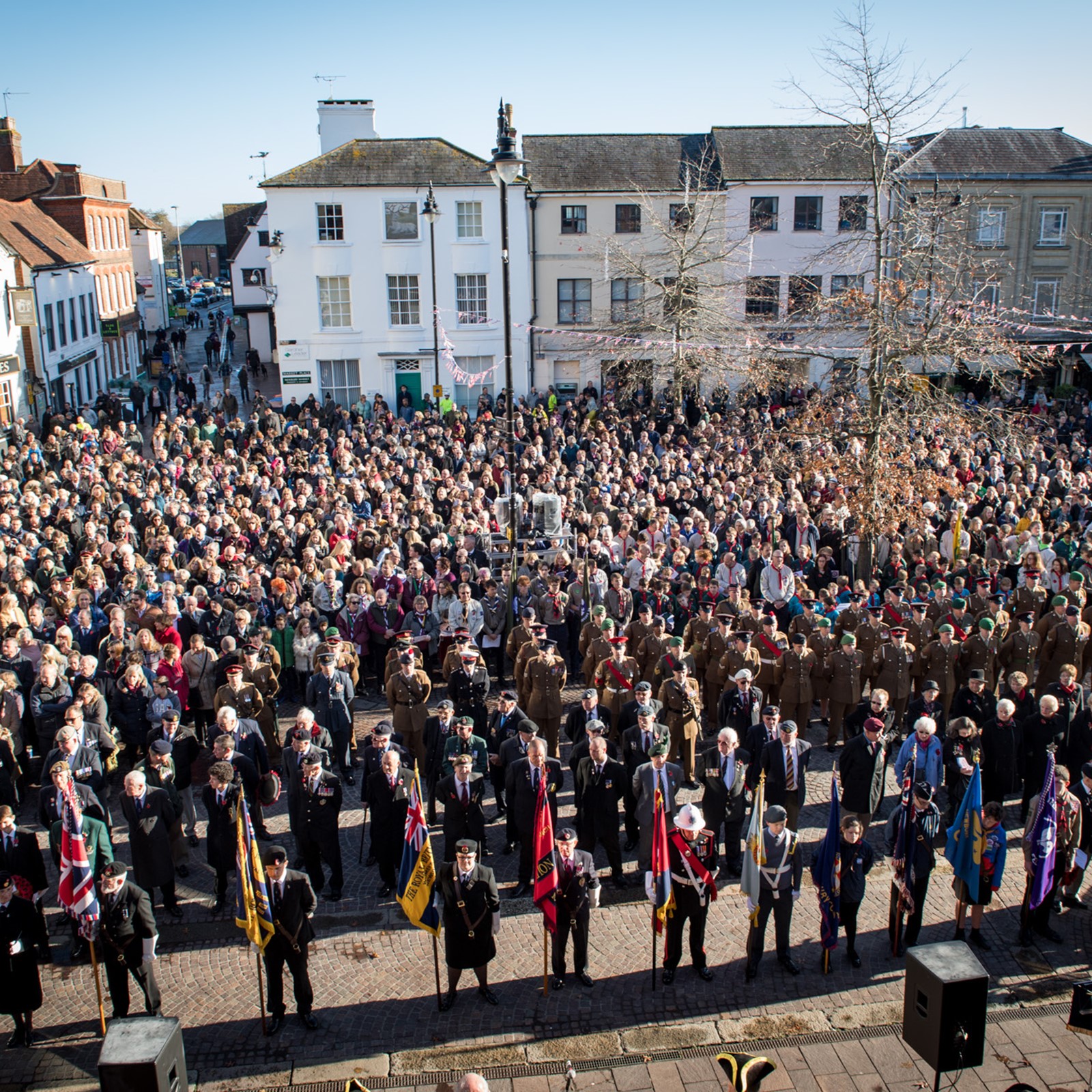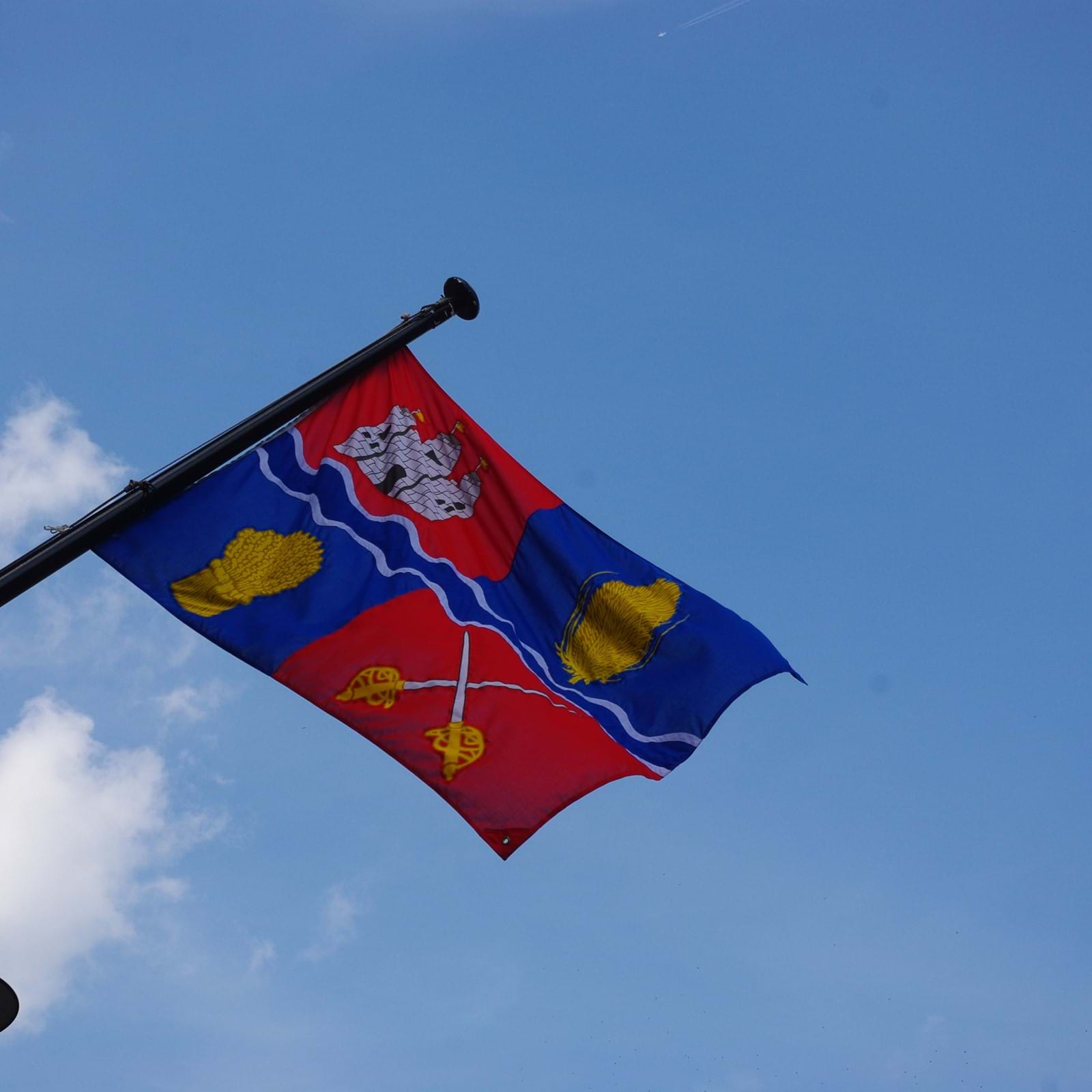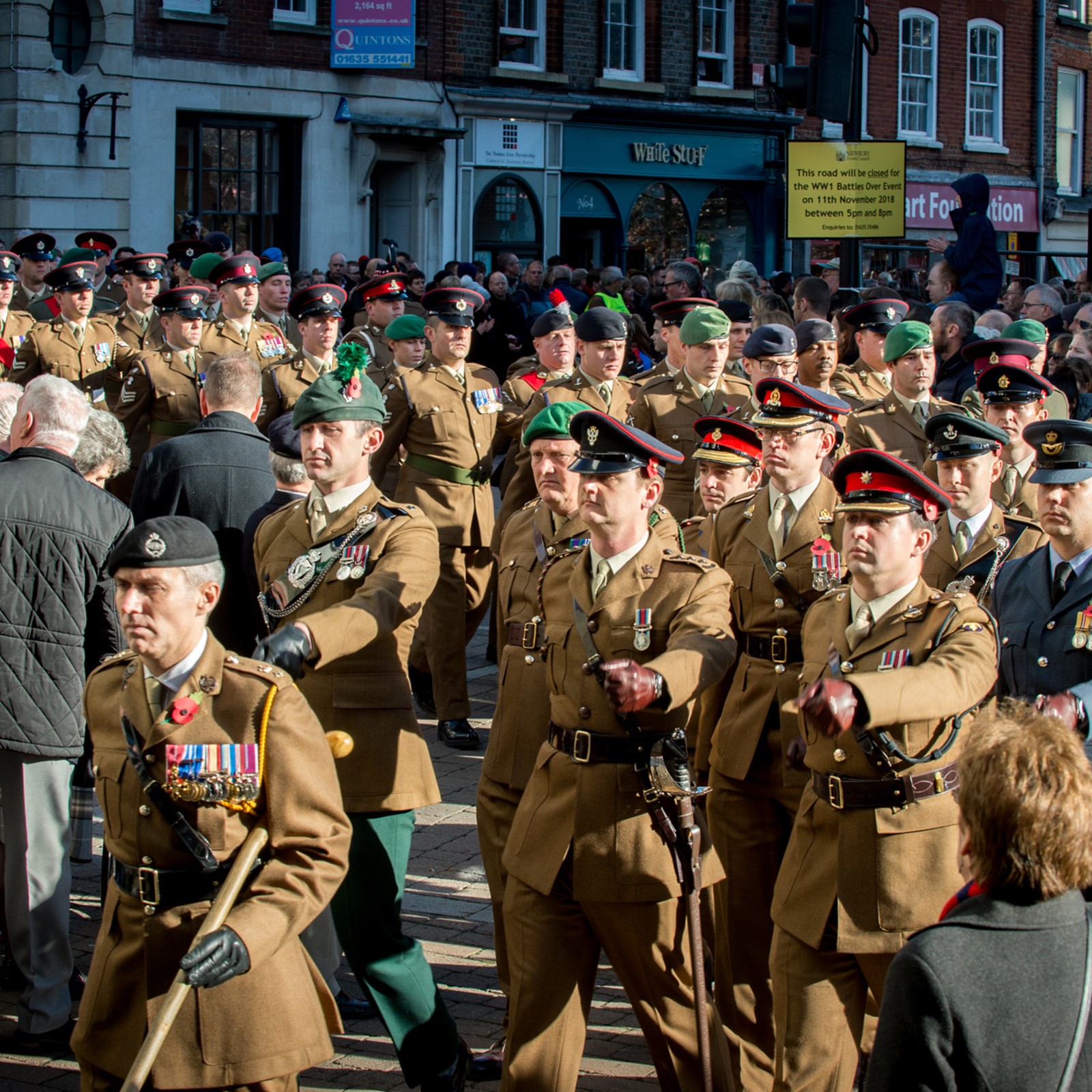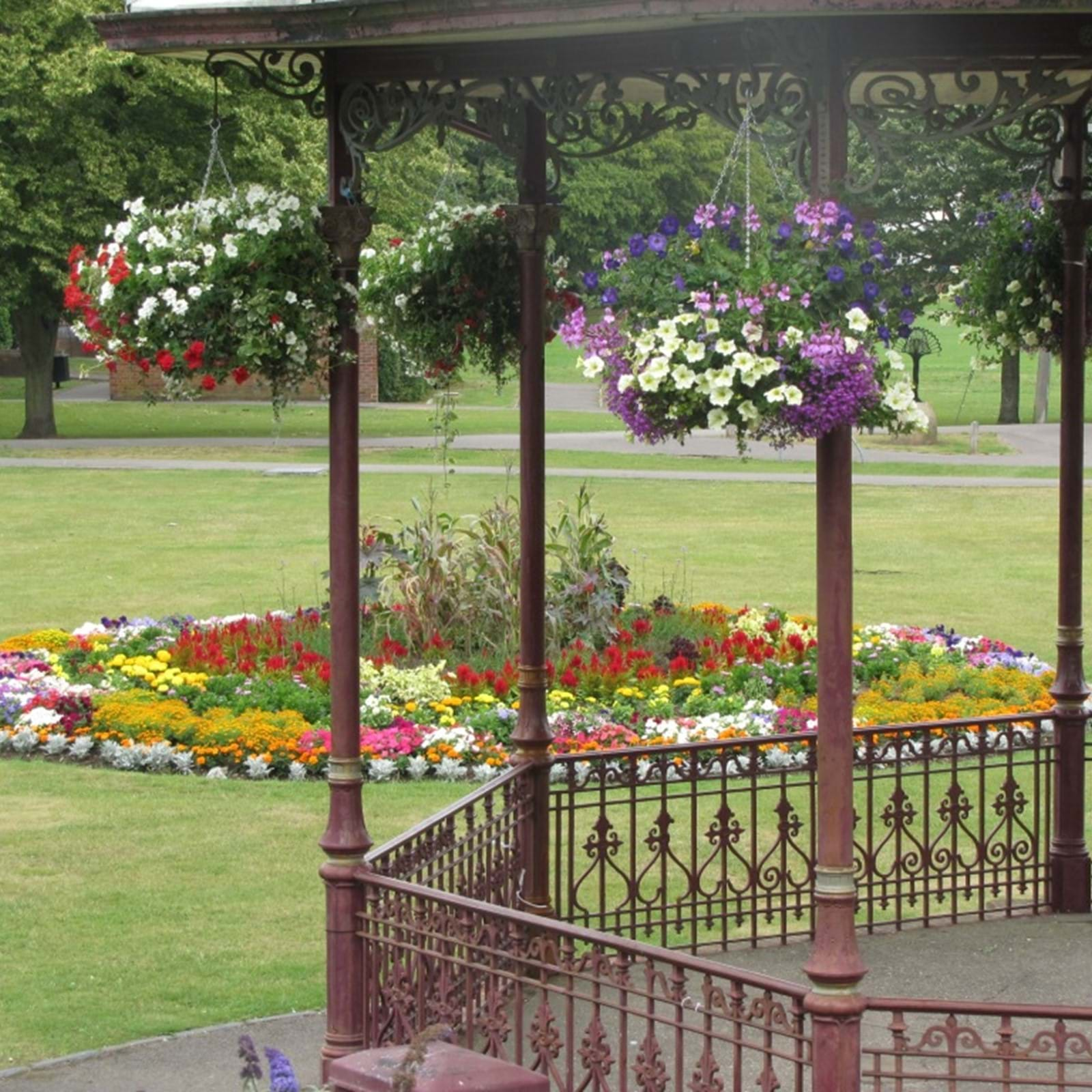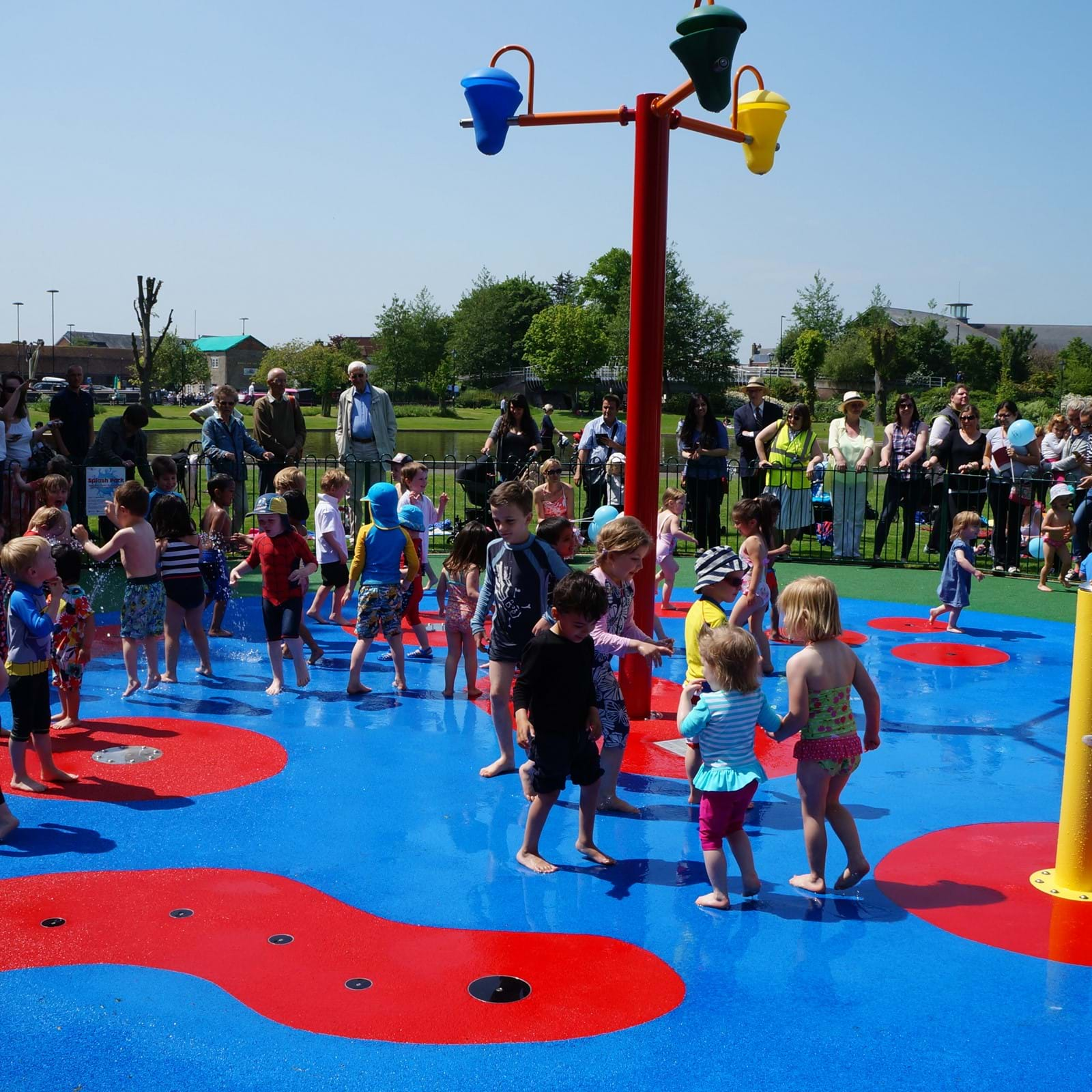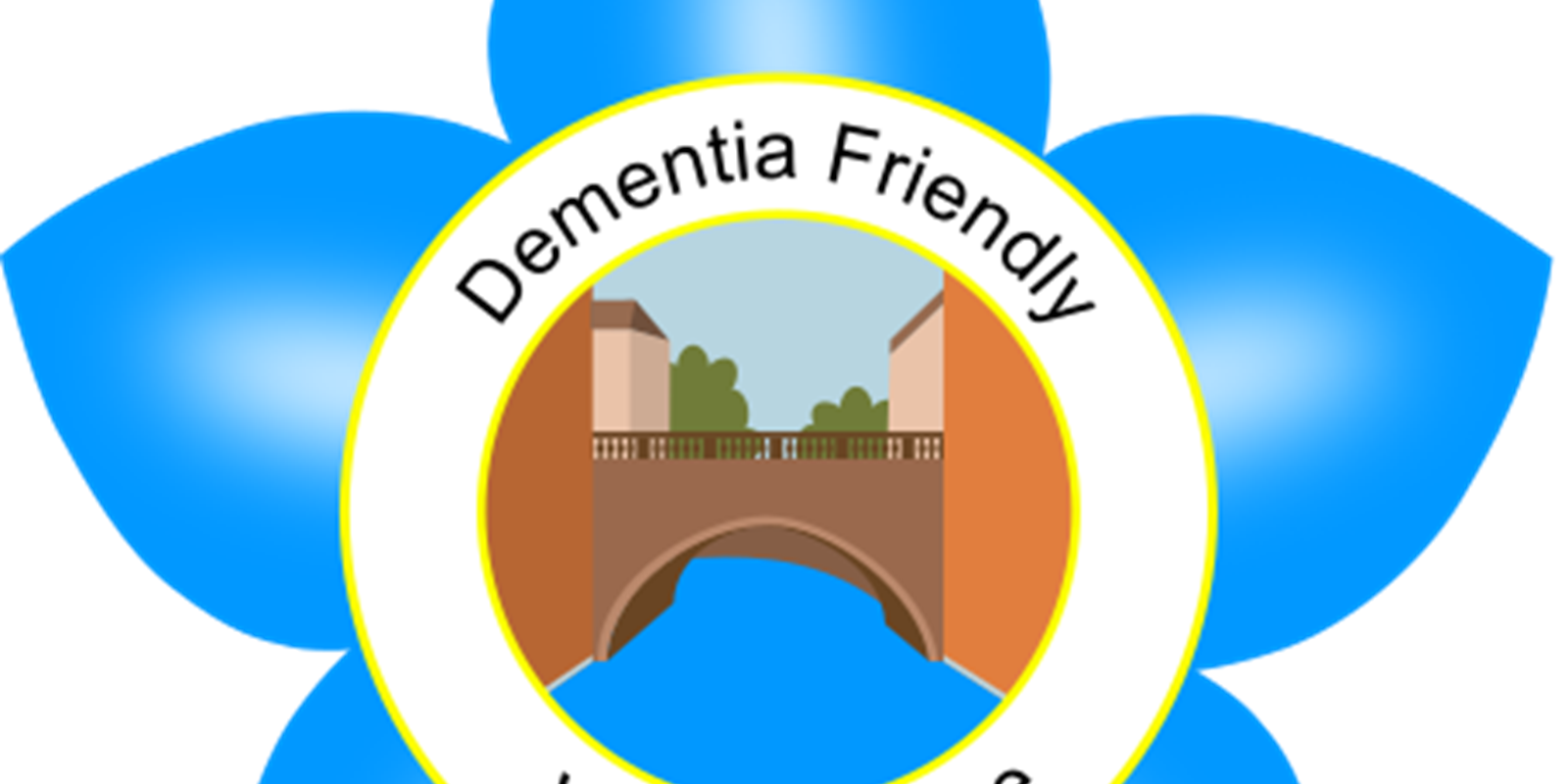 DEMENTIA FRIENDLY EVENTS
There's lots of activities happening in the West Berkshire area being organised by Dementia Friendly West Berkshire.
27 Nov 2023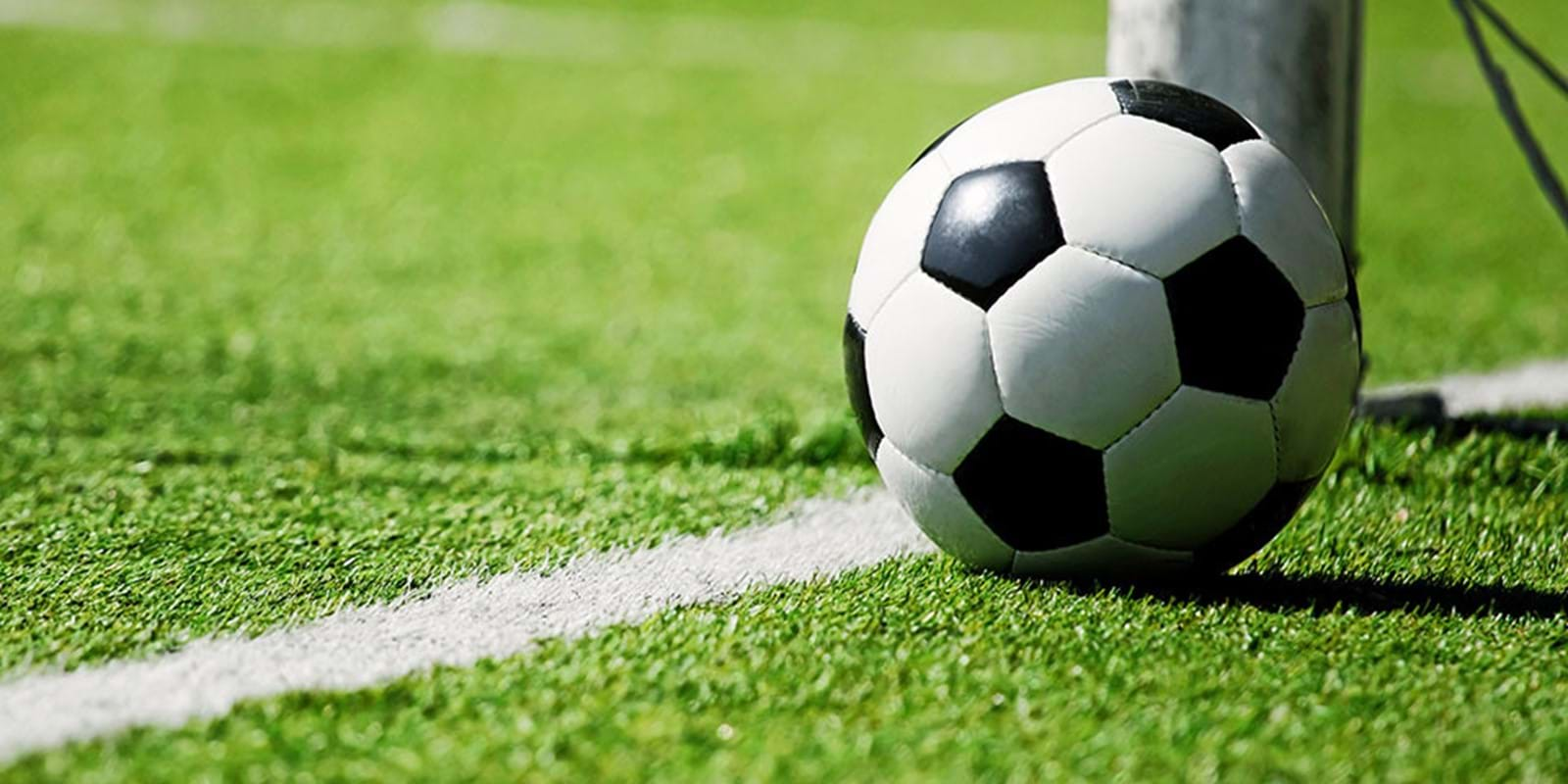 VICTORIA PARK FOOTBALL RETURNS!
We are pleased to announce that football is returning to Victoria Park with two youth team games taking place taking place on Sunday 3 December. Local rivals CSA 07 Youth U10 Tigers and AFC Newbury Boys and Girls U10 Red will join friendly battle, and CSA 07 Youth U10 Jaguars will take on Basildon Badgers U10.
21 Nov 2023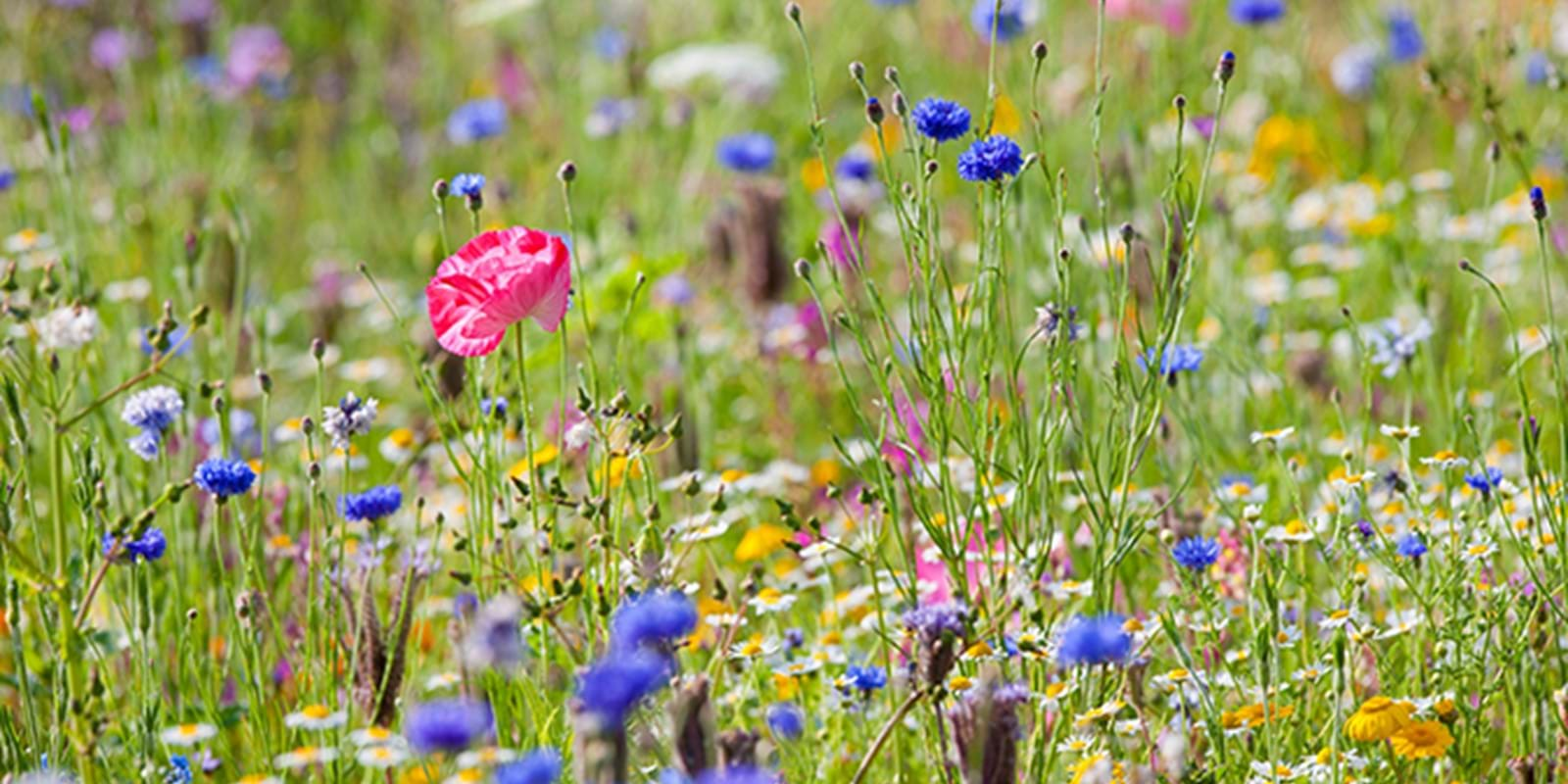 WE NEED YOU! COMMUNITY WILDFLOWER SEEDING
Following other successful community planting and pruning days in the town, Newbury Town Council's Green Spaces Working Group, in partnership with Newbury in Bloom, are seeking volunteers to help seed a new wildflower meadow at Greenham House Gardens (opposite the 'Burger King roundabout') on Sunday 10 December between 10am and 1pm.
14 Nov 2023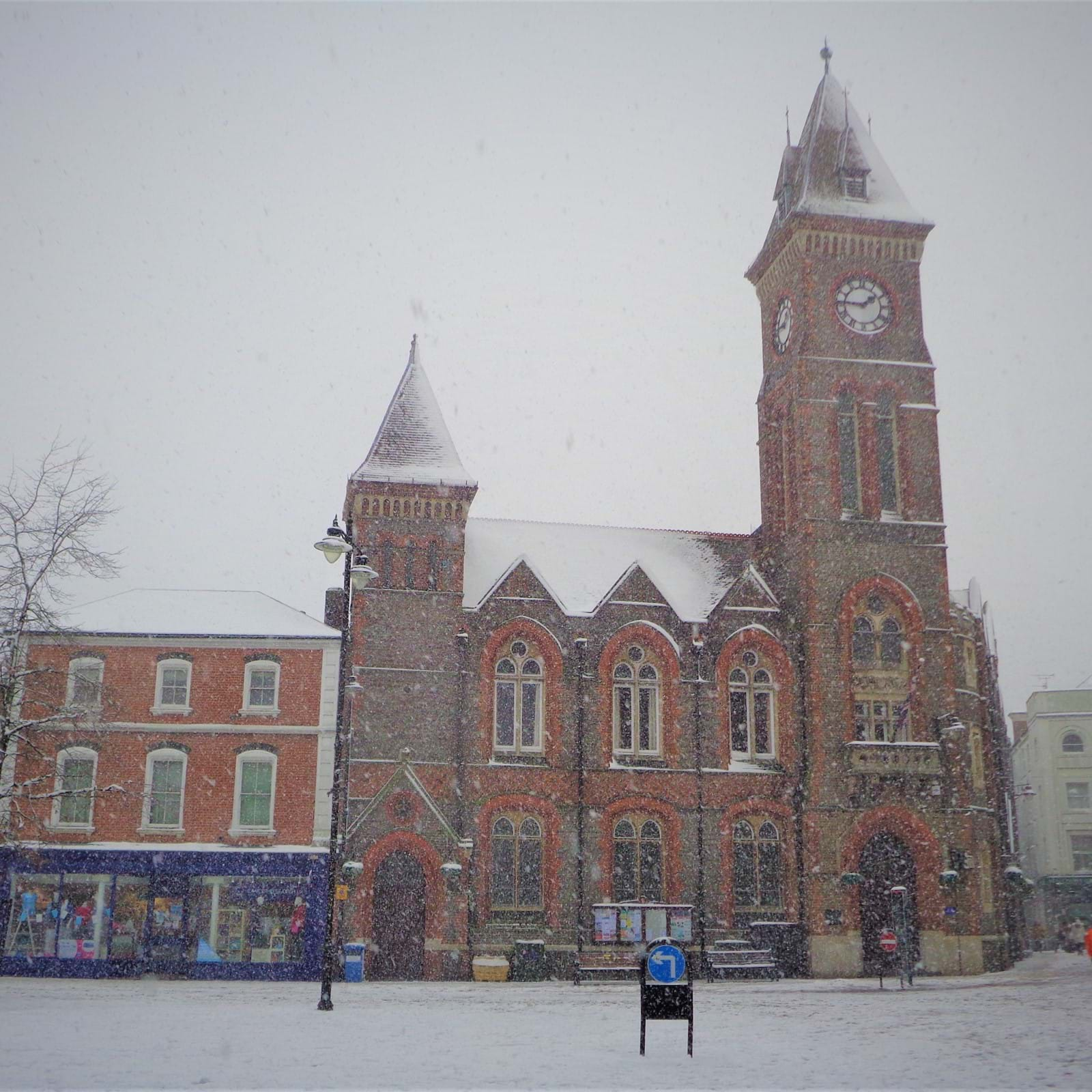 Contact a Councillor or Committee
If you wish to contact anyone at the Council please choose a department below and follow the link to the relevant form
West Berkshire Council
Please contact West Berkshire Council for:
Rubbish and Recycling
Planning and Building Control
Roads, Transport, and Parking
Care and Housing
Consumer and Environmental Protection
Leisure, Parks, and Countryside
Schools, Learning, and Libraries
01635 551111

Contact Information
If you have any queries and would like to contact Newbury Town Council directly, you can write, call, or email us.
Newbury Town Council
The Town Hall
Market Place
Newbury
Berkshire
RG14 5AA
01635 35486