Coats of Arms in Stained Glass Windows in the Newbury Town Council Chamber
There are four coats of arms illustrated. The fourth is the Castle which was used by the Borough as its emblem from 1599 until the adoption of the town's present municipal coat of arms in 1948.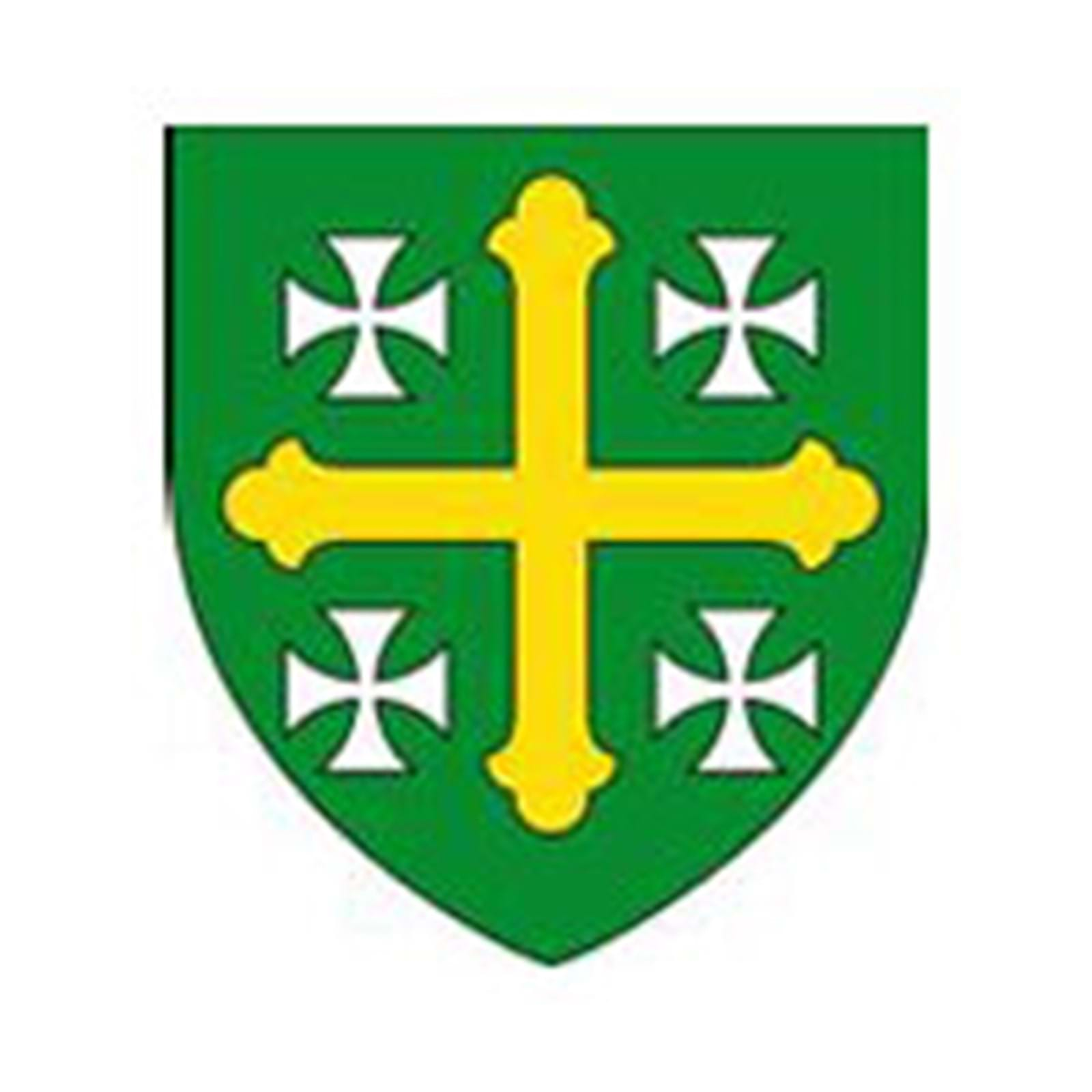 Abingdon
Vert a Cross patonce Or between four Crosses pattée Argent.
Abingdon was the County Town of Berkshire until 1869, when the County Town became Reading.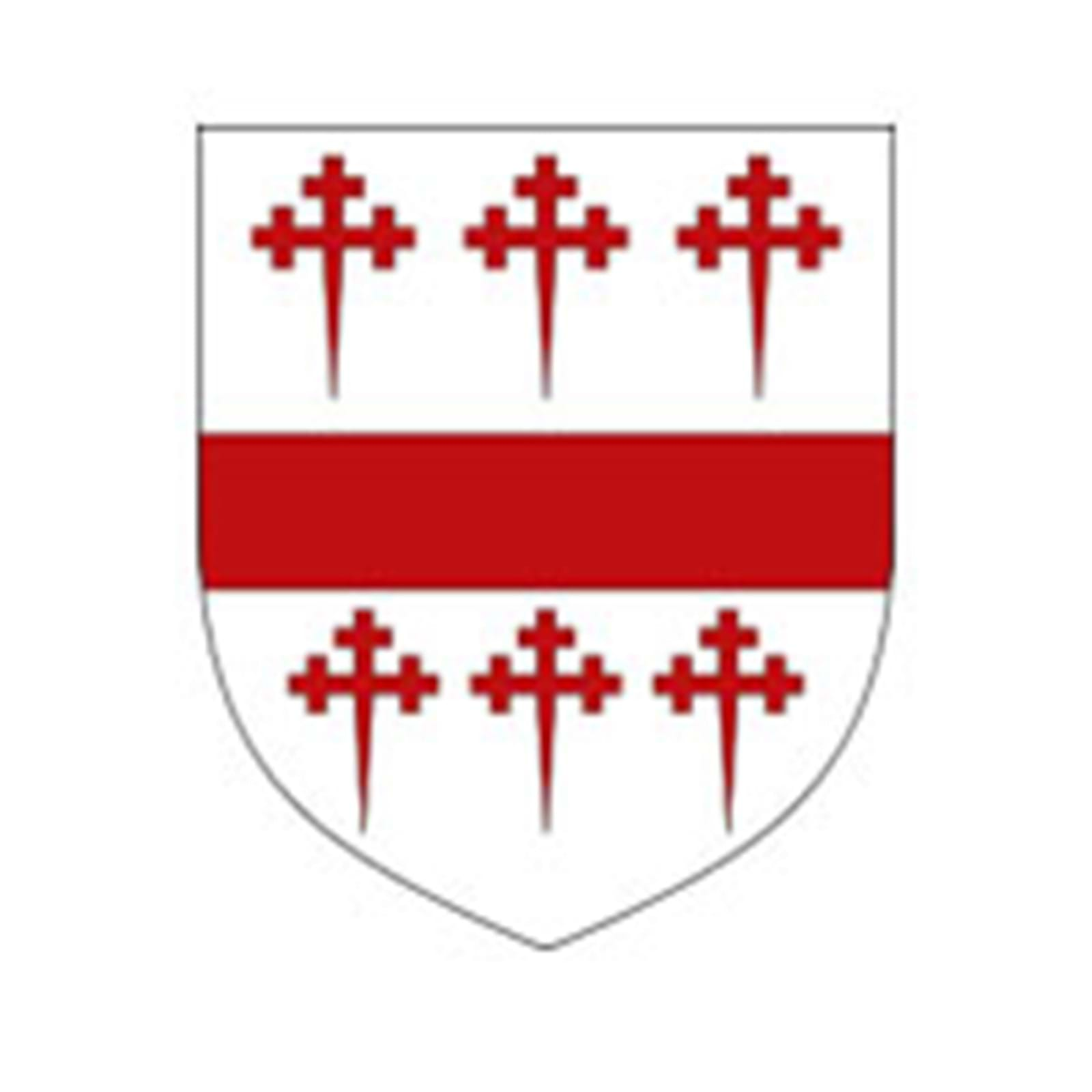 Earl of Craven
Argent a Fess between six Cross Crosslets fitchée Gules.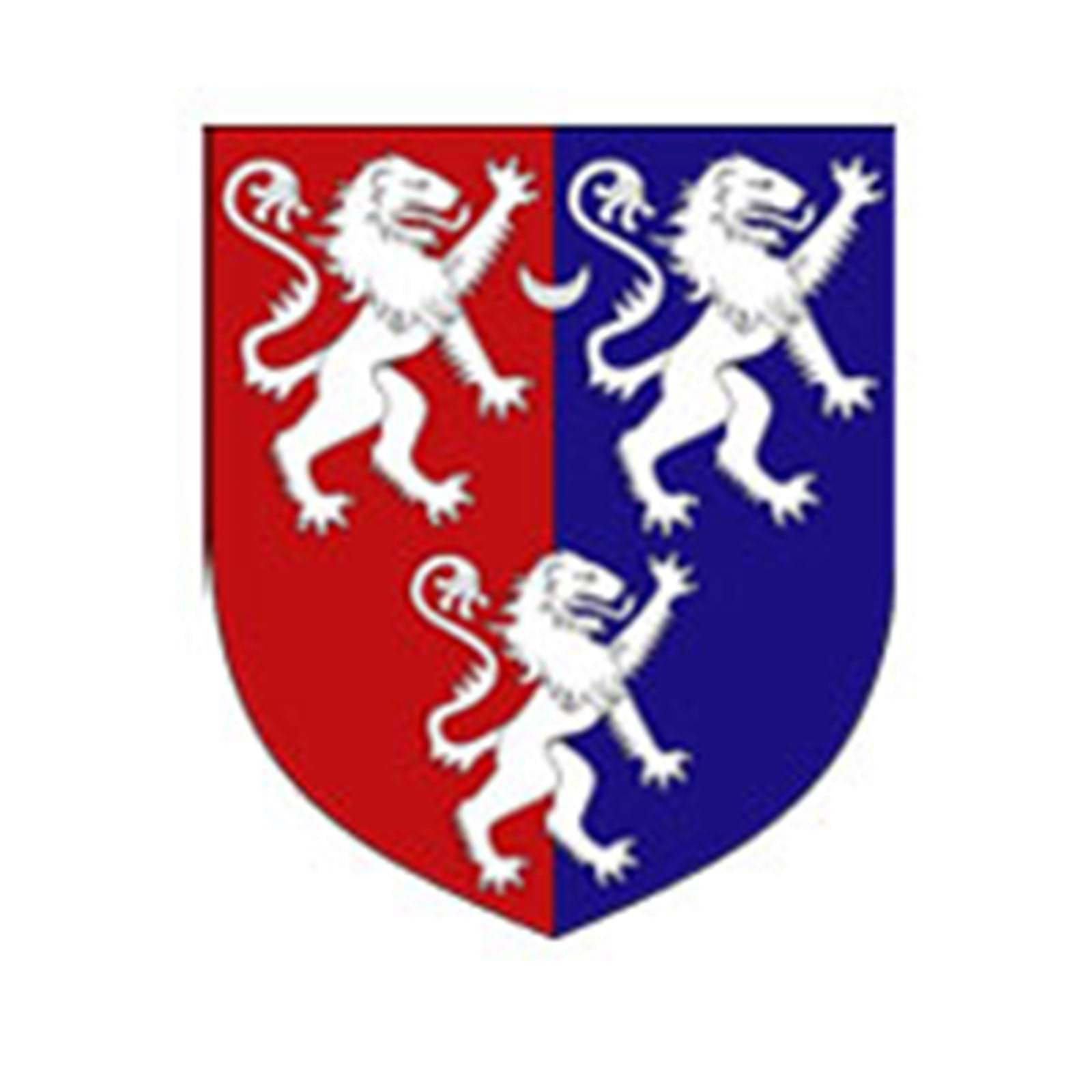 Earl of Carnarvon
Per pale Azure and Gules three Lions rampant Argent.
The Earl of Carnarvon and the Earl of Craven were traditionally elected as High Stewards of the Borough.
The coat of arms of the Earl of Carnarvon is on the Mayoral chain.
Author: Anthony Pick (2017)